The future of gaming points to a cross-platform experience — one where players can enjoy the same game across different platforms, at one price. As the walls between gaming platforms break down, how should game developers design games for the future? How important is equality across game platforms? And more importantly, what will the future of gaming sales look like?
If there's a game developer that can tackle questions about the future of cross-platform gaming, it's Korean-Japanese video game publisher, Nexon. The developer introduced one of the first successful massively multiplayer online role playing games (MMORPG), "Maplestory" to the PC platform and is among the first developers in Asia to launch games in overseas markets.
Nexon currently publishes around 50 live games across over 190 countries and the company has a user base of over 1.4 billion players. Among them are popular titles such as the "KartRider" series, "Dungeon & Fighter" and "Sudden Attack". Their latest release is "V4," a cross-platform game for PC and mobile. Kim Dae-Hwon, vice president of new development at Nexon, weighs in on the multiverse of multi-platform game development.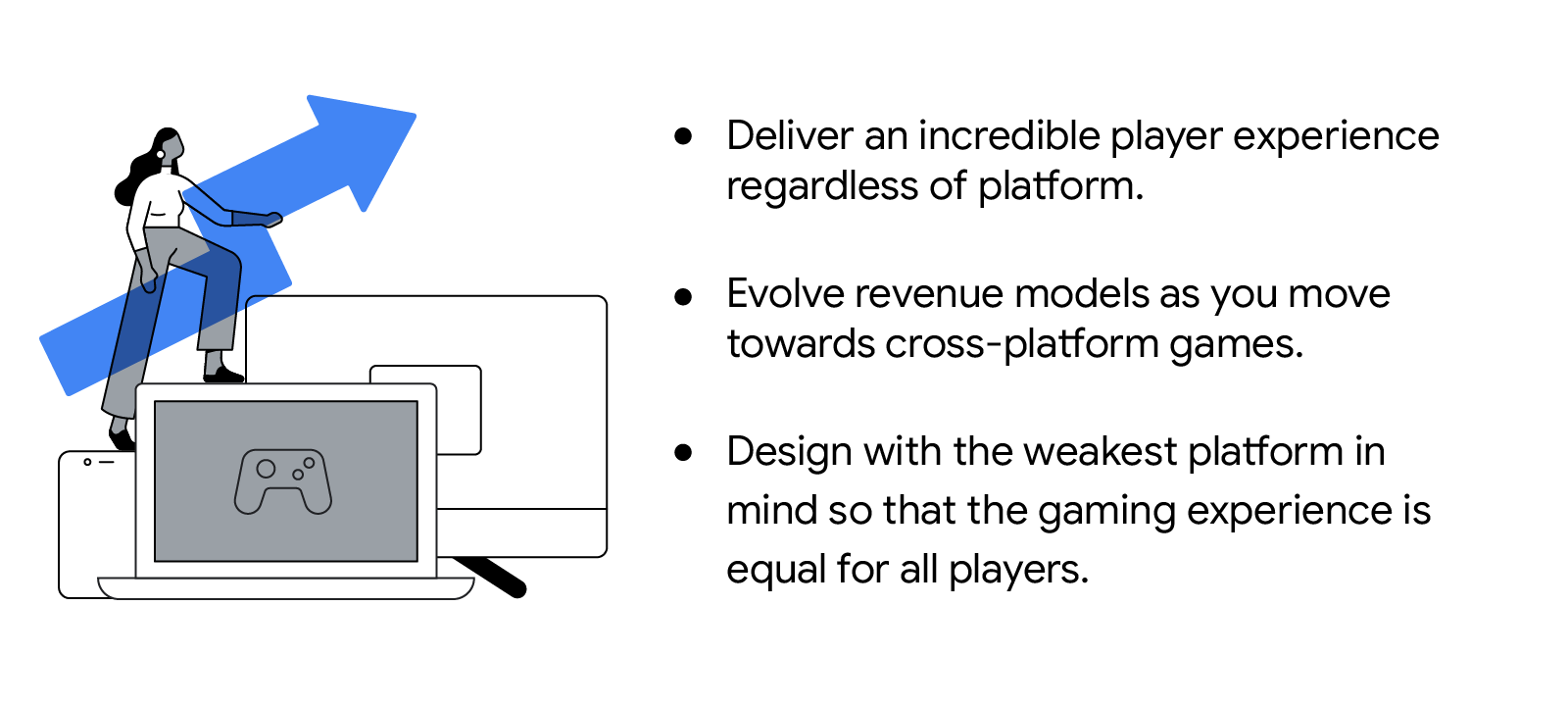 Method 1: Make it a novel player experience
"The key to excellent cross-platform development is providing incredible experiences, no matter the platform."
The key to excelling in cross-platform game development is providing incredible, novel experiences regardless of the platform. It all comes down to how you play and access a game and where you play it.
Virtual reality (VR), augmented reality (AR) and streaming services have great potential to create inflection points in our industry. While AR and VR provide some novelty, they are not yet fully developed or easily accessible technologies. Streaming technology, however, has found a foothold in gaming, removing the barriers of where and how a game is played, creating a new experience for PC and console users, while providing a more complete gaming experience for mobile users.
Method 2: Make it future sales ready
"The combination of streaming subscription payments and multiple subscription options is a new way for developers to generate sales."
As the industry moves towards cross-platform games, the existing sales model will also have to evolve. Download fees and hard copy sales will no longer be the sole revenue drivers. Rather, the new model will offer downloadable content, as well as generate revenue through subscriptions. Microsoft's Xbox Live and Google Stadia's Game Pass, which combine monthly service fees and DLC subscriptions, will be the new standard.
Method 3: Make it equal across platforms
"Design with the weakest platform in mind."
If the user experience of a game is platform-specific, developers should always design with the weakest platforms to ensure an equal experience for all. For instance, if the player can perform critical gameplay action on PC, but finds it difficult to perform the same action on mobile, this can affect the player's overall enjoyment.
However, if the differences are only visual and do not impact the game experience, developers need to look at the functionality of each device and use that as a guide for how to design a game.