Ahead of the launch of the Galaxy S9, Samsung tested an extensive cross-media campaign in the Philippines. The brand partnered with Kantar Millward Brown to evaluate the effectiveness of its media spend by measuring cost-efficiency across channels and platforms.
Year after year, tech companies debut new phones to hungry consumers around the world. When a launch is successful, brands often continue using a similar media plan, which means they may not be allocating their budgets to drive the highest impact.
With the release of its latest smartphones, the Galaxy S9 and S9+, on the horizon in the Philippines in early 2018, Samsung wanted to reassess its tried-and-true media strategy to make sure it was getting out in front of as many Filipino consumers as possible. In an effort to drive brand awareness, purchase intent, and equity for its wider parent brand, Samsung ran an extensive campaign across a mix of traditional (TV, OOH) and digital channels (YouTube, social media, other online platforms).
To better compete in the crowded tech landscape, the campaign creative highlighted the Galaxy devices' advanced features, particularly their dual-aperture cameras that adapt to light in a similar way that the human eye does, as well as their augmented reality emoji functionality. Prior to the campaign launch, Samsung deployed teaser ads on social media, then rolled out TV ads, digital video ads, bumper ads, and display/banner ads.
True to its spirit of innovation, Samsung approached the campaign with a "test, learn, and apply" mentality and commissioned Kantar Millward Brown to assess the success of its cross-media strategy by measuring how each channel drove business results. Discover three key learnings from the media study below — and learn how Samsung saved money while driving reach and purchase intent.
1. TV and video combined maximizes effectiveness
As it got ready to launch its new smartphones, Samsung wanted Filipino consumers to associate its brand with quality, style, and innovation. According to the study, YouTube was nearly 7X better than social media at building brand association, second only to TV.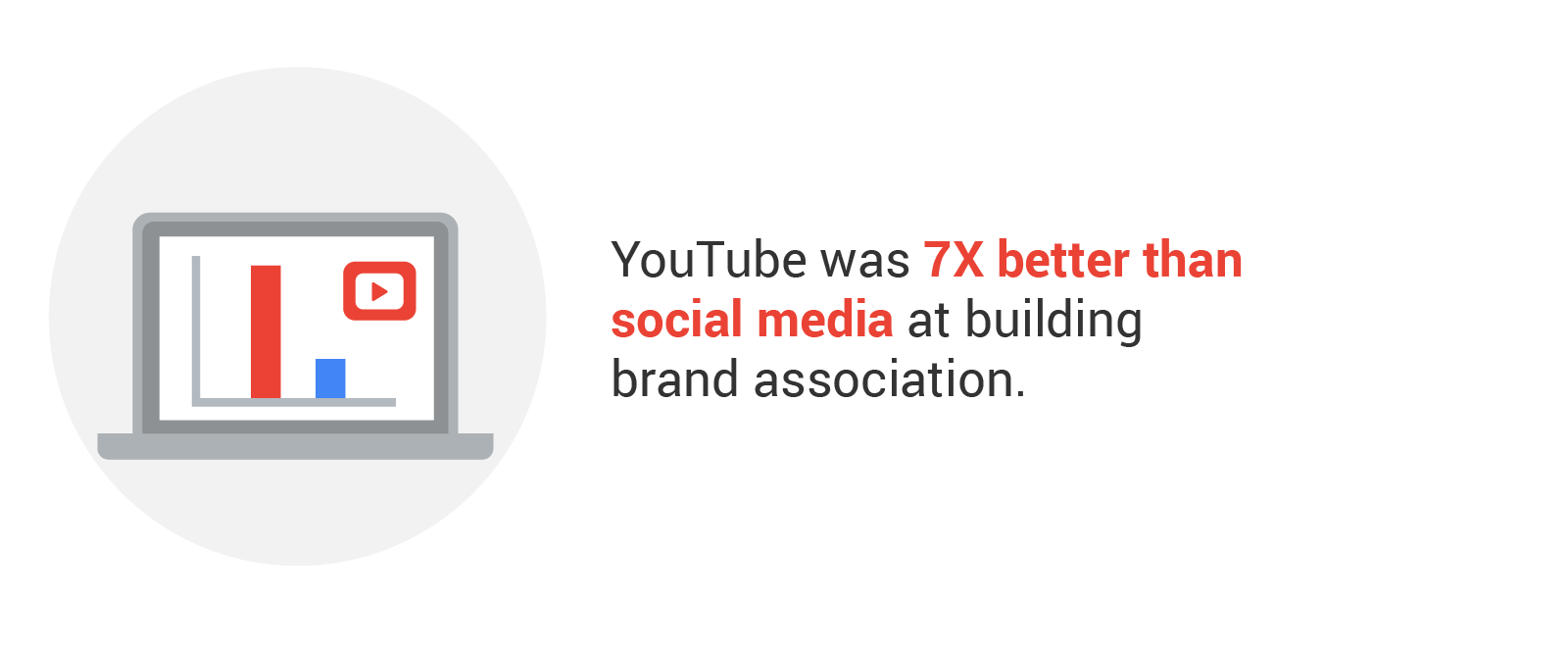 Marketer takeaway: To maximize the reach and effectiveness of your campaign, consider combining TV and video. You can also boost existing TV campaigns with YouTube advertising to further increase brand metrics.
2. OOH and video drives higher purchase intent
While TV, social media, and other online platforms played a clear role in generating awareness for the Galaxy S9 launch, YouTube and OOH advertising impelled more Filipino consumers at a lower cost.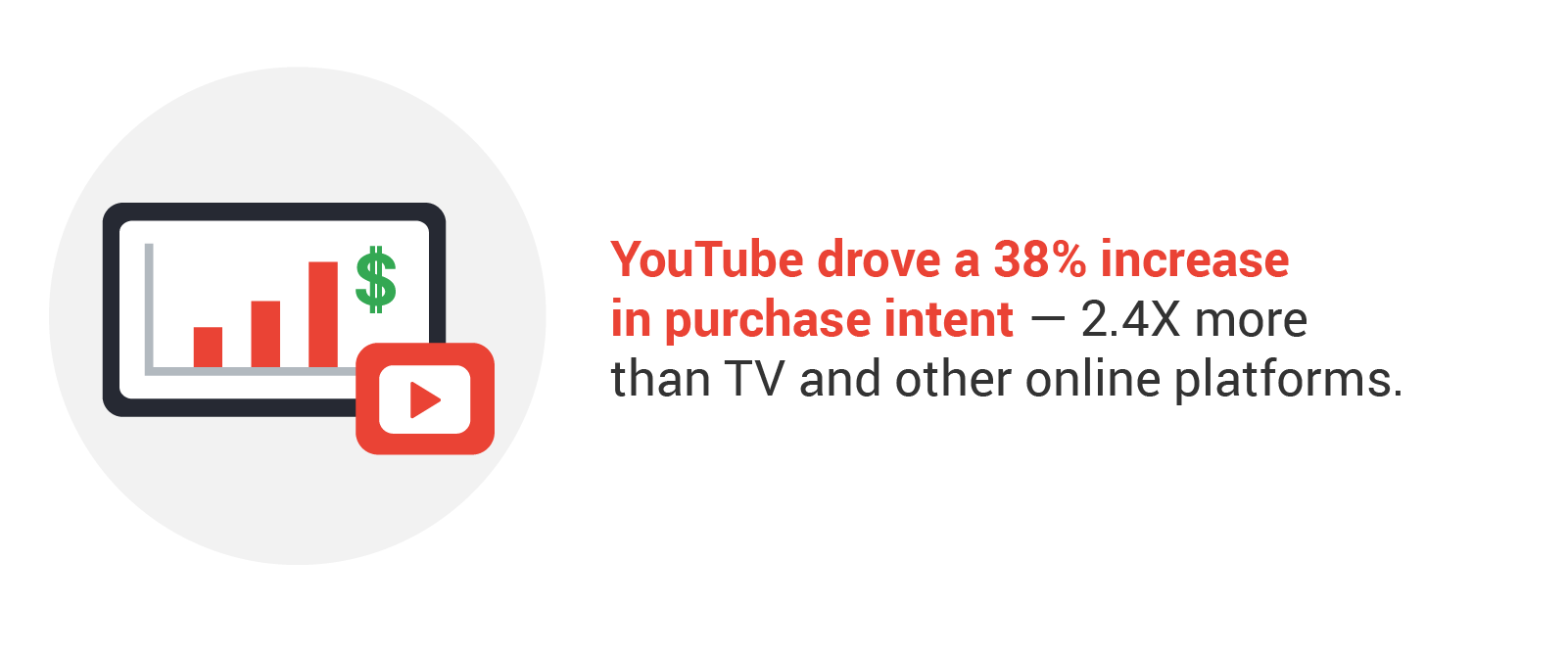 Assessing Samsung's paid media spend, Kantar Millward Brown found that YouTube drove a 38% increase in purchase intent — 2.4X more than TV and other online platforms.
Marketer takeaway: Invest in the channel that most strongly impacts motivation. By driving lower-funnel activity in a cost-efficient way, the shift in media spend can improve ROI.
3. YouTube provides the most cost-efficient reach
The media study revealed that YouTube was the most cost-efficient media platform for Samsung, at less than one-third the cost compared to TV and social. Using 42% of the company's media spend, TV delivered 78% reach. On digital, Samsung invested about the same amount  in social, which delivered 70% reach. At 61%, YouTube's reach was similar while using a much smaller percentage of the brand's total spend.
What did Samsung learn?
"This study revealed that YouTube drives quality of understanding and purchase intent, proving how important it is for brands like ours to encourage experimentation. We'll continue to test different strategies across channels, learn from the results, and optimize our campaigns to deliver what's best for our brand," said Patrick Tolentino, CMO at Samsung Philippines.
Methodology
Kantar Millward Brown surveyed male and female smartphone users of the target age group across metro Manila (70%) and non-metro Manila (30%) in the Philippines. Pre-campaign surveys (n=400) were conducted from February 23 to March 5, 2018, while in-campaign surveys (n=1,000) were conducted from March 9 to April 28, 2018, via online interviewing via panels.