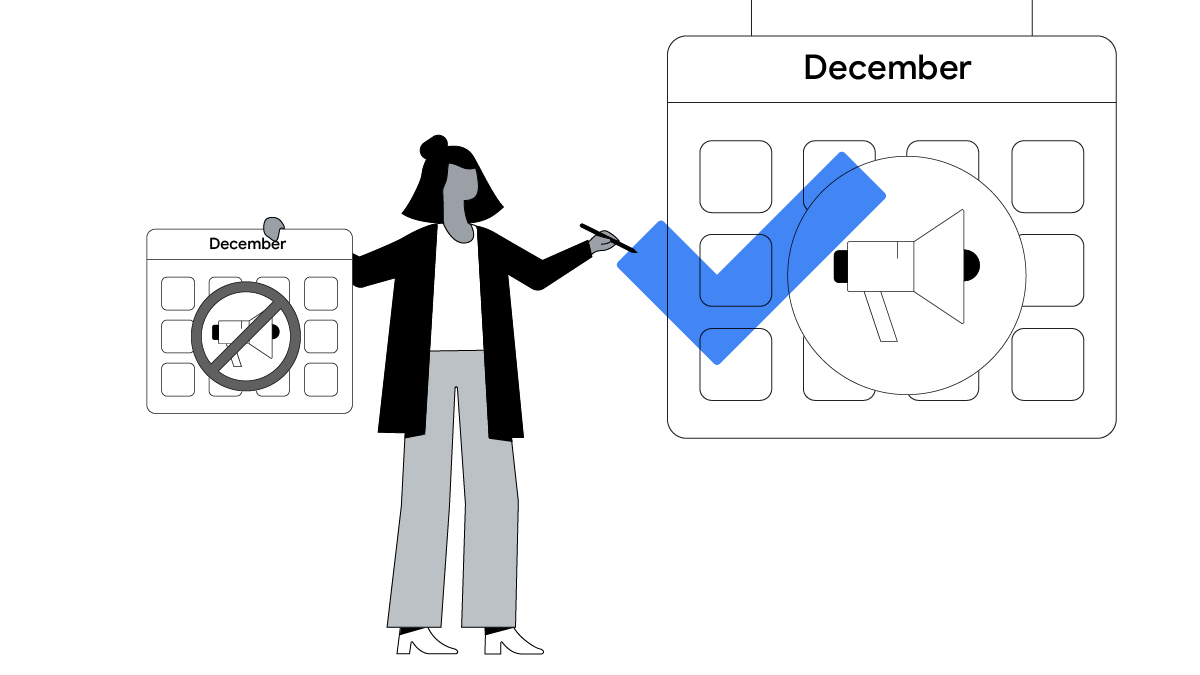 There's a truism among financial services companies that the December period is a "quiet season" for digital marketing. But last year, Standard Bank took a chance and challenged that conventional wisdom.
We "painted the internet blue" – our brand colour – with a festive season campaign that encouraged our customers to reach for their dreams. We combined an above the line and digital effort to launch our "How about now?" campaign, with its promise of hope, change, and optimism.
"We were trying to disrupt the norm, from the above the line activation where we painted buildings in cities blue, to our goal of 'painting' the internet blue during a quiet period," says Lesego Ngcamu, executive head of Standard Bank's digital and interactive marketing, in the consumer and high networth group. "We learned that even though customers are on holiday, they are still open to your content. Customers want you to talk to them and connect."
Our campaign created a real and material connection with our audiences, meeting them where they are across Search, YouTube, and Display ads. The results? The campaign achieved a 40% higher unique reach on video audiences.
Standard Bank invested in a full-funnel strategy, engaging consumers at the awareness, consideration, and action phases.
Takeover across all formats
The strategy and product mix took into account the messy ways that consumers make decisions. Standard Bank carefully charted user journeys alongside our media and creative agencies. Then we planned a takeover across Search, Display, apps, and YouTube formats for awareness, consideration, and conversions.
"We wanted to make sure it had a large-scale presence, so we took a full-funnel approach," Ngcamu says. "We know a lot of financial services don't do big campaigns during December. When we discussed it, we agreed that this is the perfect opportunity for us to go to market because we are going to do it differently."
The above the line and digital teams, as well as the media and creative agencies, had the clear objective of "painting the town and the internet blue". With this approach, Standard Bank appeared twice in the top 10 financial terms on Search for the period of October to November 2021. We also managed to increase our share of voice in the banking category from 85% to 231%.
Consumers are looking, even when brands aren't talking
What did we learn from this campaign?
Keep your finger on the pulse of consumer behaviour: The banking industry believed that consumers weren't listening during the holidays. The reality is that brands decreased their activity, but consumers were still looking for helpful products over the holiday period.
Use the full-funnel approach: Marrying your above the line and digital activity allows brands to meet consumers where they are, at any time of the year. That builds a unique audience that can lead to higher returns on investment and conversions.
Leverage your marketing ecosystem: Work together with your media agencies, creative agencies, and your strategic partners to achieve a clear and audacious goal. You can create magic when you're willing to take risks. Ensure a golden thread through your above the line, Search, Display, and video strategies.