Carina Gjerløv is head of specialists at Google Denmark, where she heads up the cross-functional digital marketing transformation programme. She works closely with Stine Halbye, associate product marketing manager at Google Northern Europe.
During a time when digital maturity is more important than ever, what's it like to spearhead the organisational change that's needed to achieve it? In this article, we talk to leaders from across the Nordics and Benelux to uncover the human side of digital transformation. We speak to them about the unexpected decisions they had to make during the pandemic, how this impacted them personally, and — looking back — what they would have done differently.
Jesper Damsgaard, SVP and global go-to-market transformation officer at Danish jewellery retailer Pandora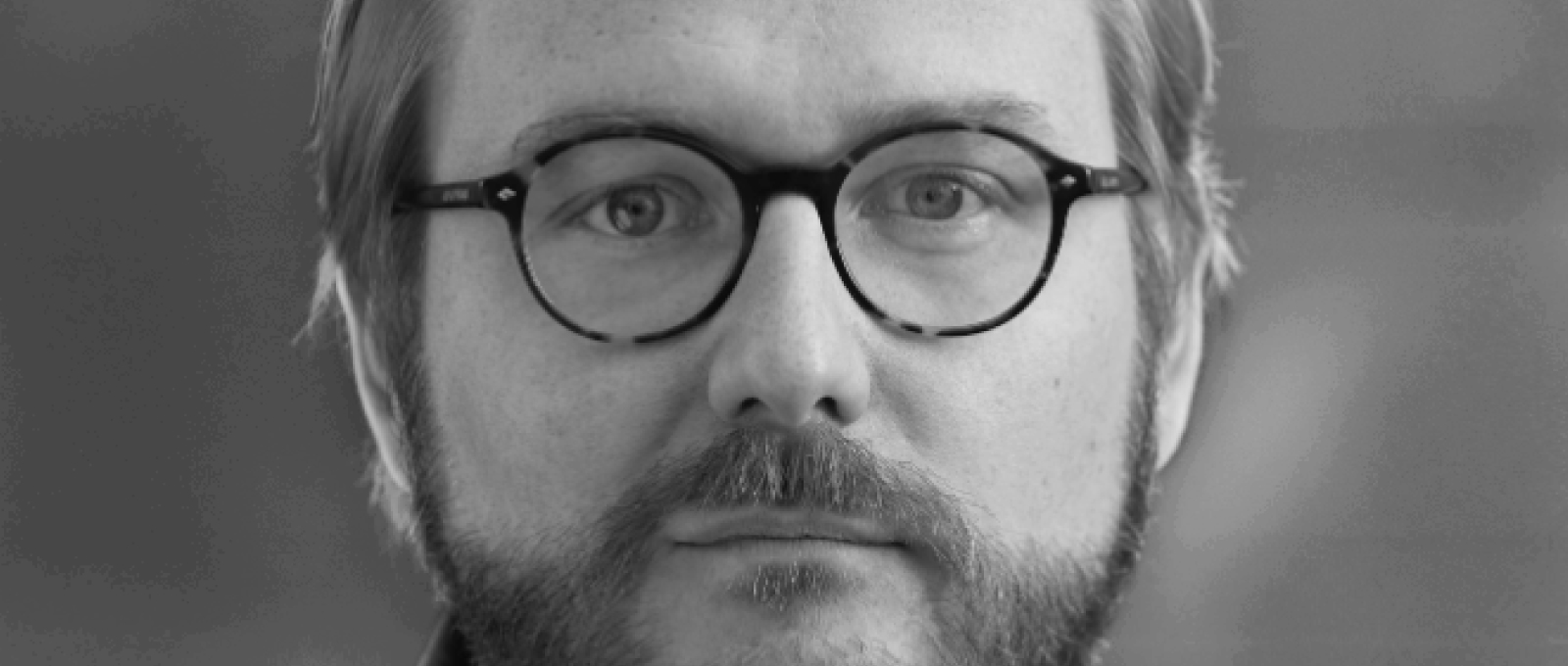 When the pandemic hit, jewellery was largely an offline industry. This meant that we were looking at huge gaps in our sales plans after lockdown measures forced us to shut many of our physical stores. It was clear that moving online was our way out, but we had no idea to what extent our customers would follow us. Despite uncertainties, we accelerated our digital transformation and significantly invested in new talent to match that shift. A bold, but risky decision: while I was convinced increasing our digital maturity was the way forward, the idea of having to let people go should things not work out caused concern.
Yes, sometimes things go wrong, but I'd much rather make a mistake and learn something than miss out on an opportunity.
Luckily, the global shift to digital meant that didn't happen. Our efforts paid off and by the end of the year our e-commerce sales had grown substantially, which confirmed my conviction that attack is the best defence during turbulent times. You also have to be comfortable with working in the grey. This didn't come easily to my team, but now they see it can actually work in our favour. As long as we know where we're going, we can work out how to get there along the way. This agile mindset kept us all sharp and eager to innovate. And yes, sometimes things go wrong, but I'd much rather make a mistake and learn something than miss out on an opportunity.
Mariëlle Slenders, manager media & performance at health and beauty retailer, AS Watson Benelux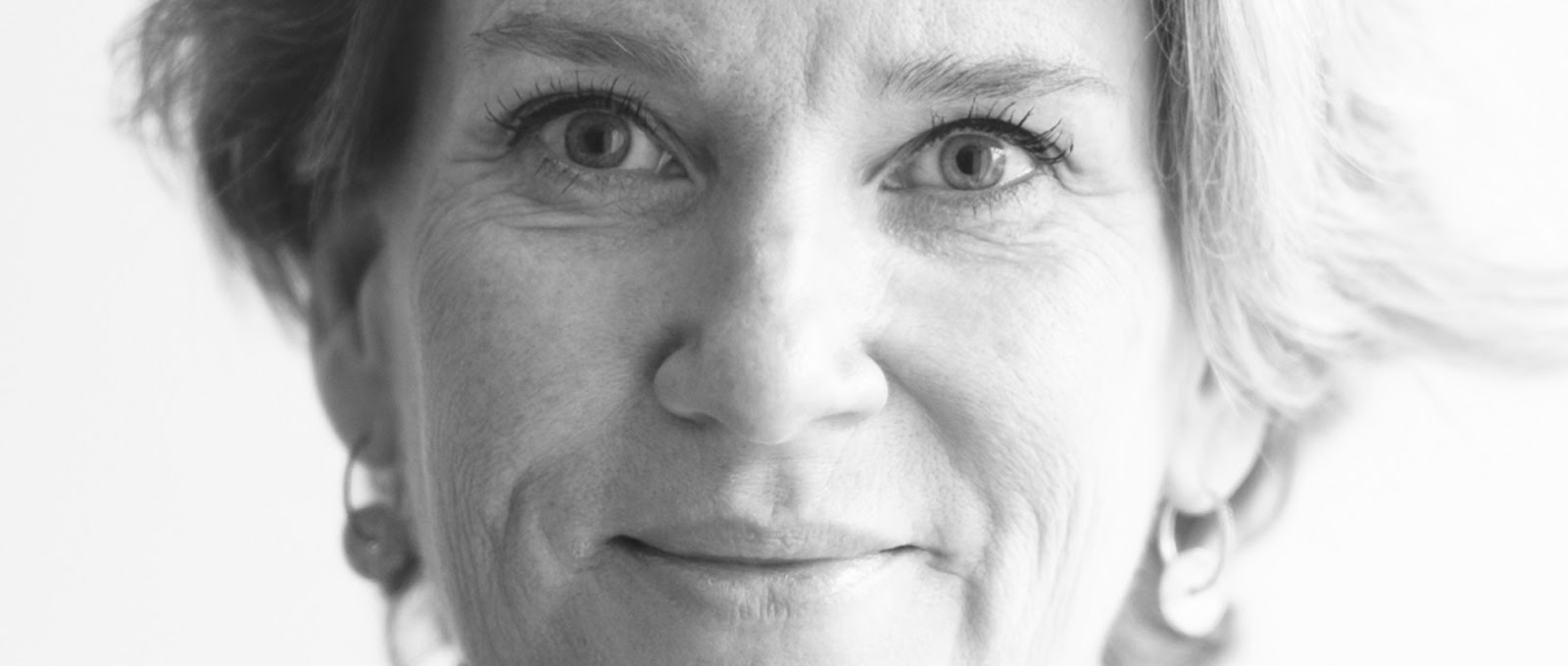 In the last twelve months my team put a spurt on. Automation had been on our minds for years, but short-term goals always got in the way. When the pandemic hit, we knew it was now or never. We had to act to alleviate the sudden pressure on our ecommerce stores, so we reduced our online inventory by 90% and implemented automated Search campaigns. Accelerating our digital transformation like this was the best move we could have made — our ROAS doubled almost immediately, and the strategy turned out to be a lifeline during the many challenges that followed.
I learned that I'm more controlling than I thought I was, and managing remotely forced me to change that.
In our physical stores, we focused on creating a safe experience for both our customers and colleagues. Our messaging was honest and personal. What better way to show customers that you care than telling them? We won multiple awards for this approach, but I believe our biggest achievement is that we're a stronger business now. We made all of this happen while having to reinvent the way we work — something I personally really struggled with. I learned that I'm more controlling than I thought I was, and managing remotely forced me to change that. Now, I know that if I set out the lines, my team will fill in the colours. I don't need to be part of everything, although I hate to admit it as I love being around my colleagues so much.
David Sandström, CMO at Swedish bank, Klarna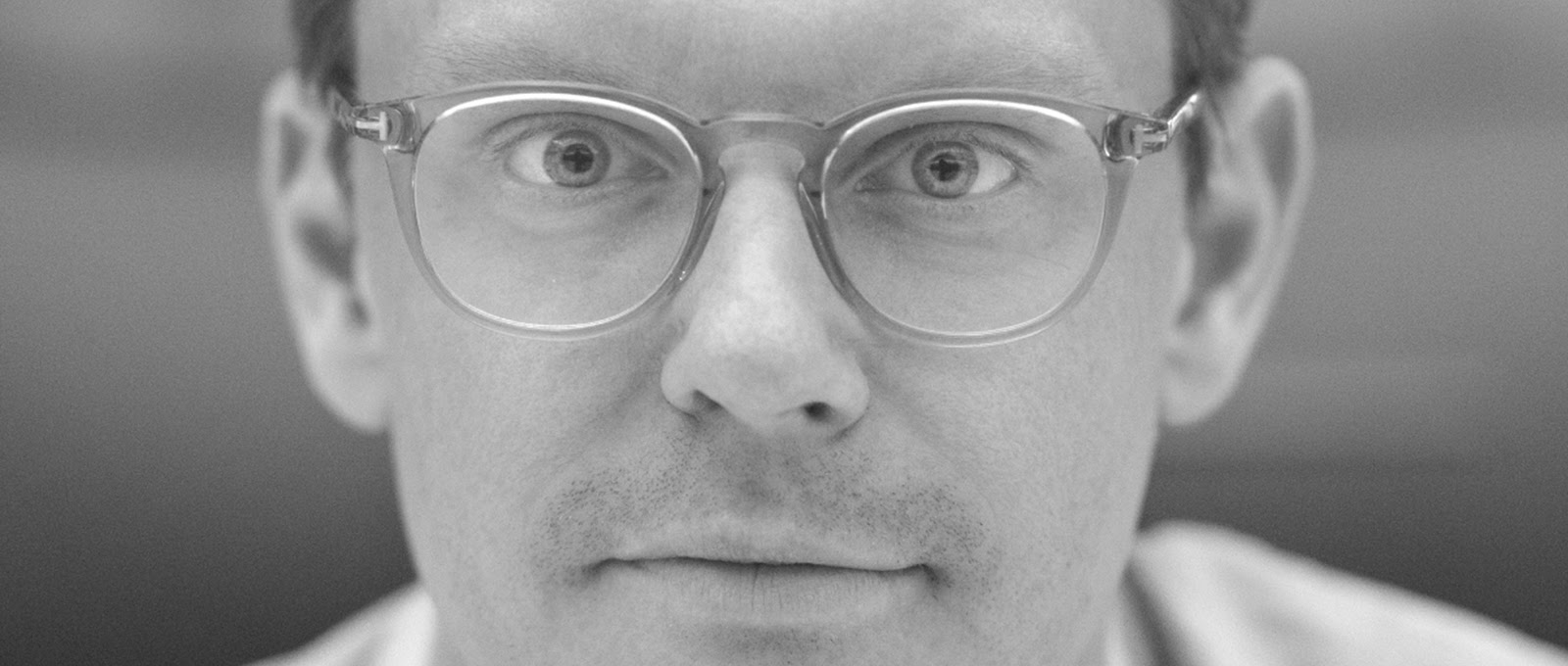 Being catapulted from a Swedish startup into a European unicorn and, finally, a global powerhouse required a lot of organisational change. Suddenly we were competing with some of the most successful digital-first companies in the world, but identifying ourselves as such took time. How do you shift from that small company mindset to a mentality that influences a big part of global ecommerce? I learned that it starts with self-identification. We had to start seeing ourselves as impactful before we could be it. But it wasn't easy. Thinking big doesn't come very naturally to us Nordic people.
I realised I could no longer do it on my own.
For me personally, our growth has been an exercise in bringing people along on our journey. Seeing the road ahead is easy when you're in a senior position, but as a leader it's your job to clear the view for others, too. It's the only way to keep your teams engaged. We've achieved 5X growth in just four years, but it's not the numbers that matter to our teams; it's about making an impact with our services.
On Black Friday last year we featured in the US top 10 most downloaded apps. Being on that list was a huge collective achievement. I realised I can no longer do it on my own, so I need self-sufficient, autonomous, and reliable teams around me that I trust share my vision even when I leave the room. When you grow at this speed you have to accept not everything can be perfect, but building a strong foundation of people and giving them enough time and accountability to create greatness goes a long way.
Hans Kristian Furuseth, CEO at Norwegian online pharmacy, Farmasiet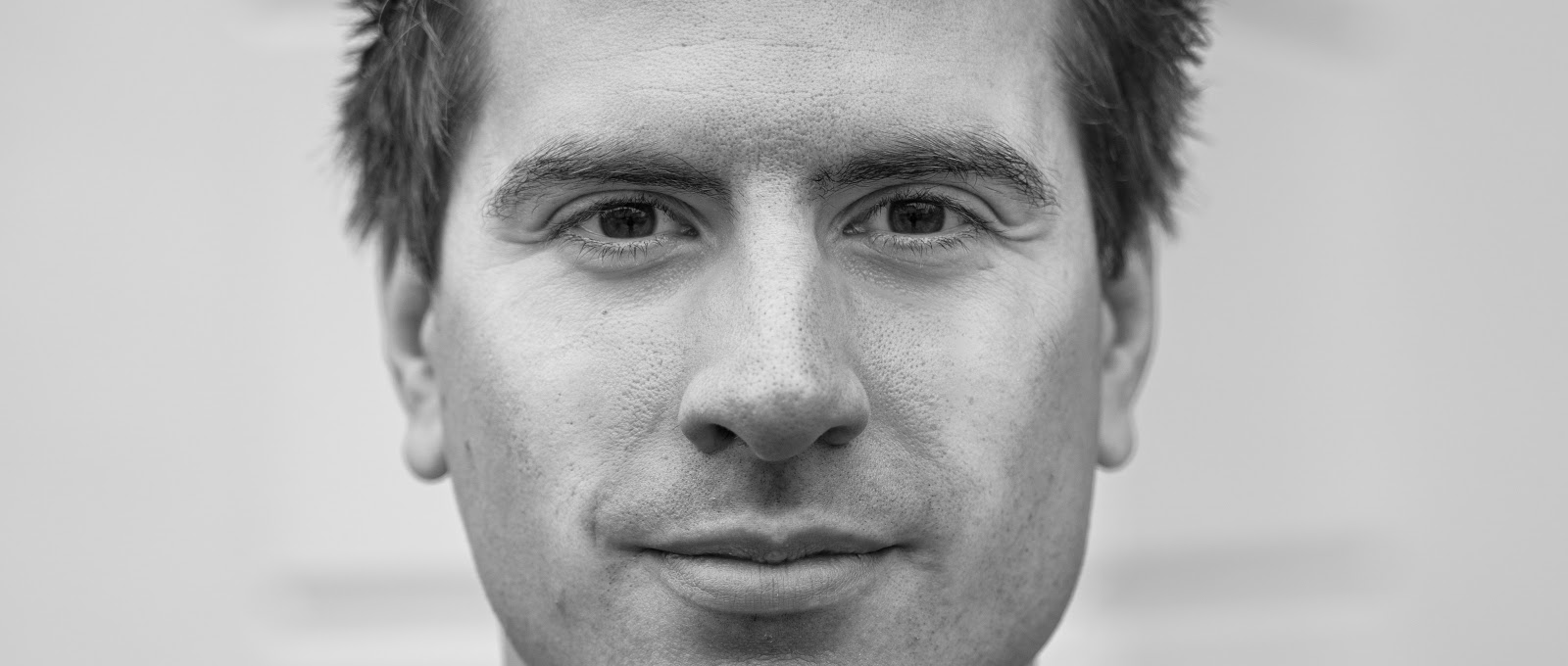 I had one mission when I joined this company one-and-a-half years ago and that was to change absolutely everything. Working under a parent company, in a warehouse that was way too small, we literally and figuratively hit the ceiling of our operations, so the only solution was to get out. We moved, rebranded, built our own IT and logistics departments and, to top it all off, started offering free, same-day delivery on prescription drugs. A leap of faith? Absolutely. But I've learned that boldness is contagious; my team was excited to be doing something that others thought would be impossible.
When lockdown first started, our sales rose 6X pretty much overnight.
When lockdown first started, our sales rose 6X pretty much overnight, and our new delivery scheme turned out to be both a blessing and a curse. While delighted we could be there for our customers, I have never worked so hard in my life. Plus, the responsibility that comes with offering same-day medicine delivery to high-risk age groups is daunting to say the least. More than once did I ask myself if we could actually do it, but search data showed there was a huge need for our services. And while I'm proud we more than doubled our revenue in the last year, it doesn't compare to the joy I feel when I think about how many people we were able to help in a time of uncertainty.