September 2018 marks 20 years since two students launched a new search engine with a bold mission to organise the world's information and make it universally accessible and useful. Though much has changed in the intervening years – we now have tens of thousands of employees and seven products that are used by more than a billion people every month – Google is still dedicated to building products for everyone. To mark Google's 20th birthday, we've curated our Top 10 articles from the Official Blog, taking a look back at what Google has been up to since 1998 – and sharing a glimpse at where we're heading next.
#1 Improving Search for the next 20 years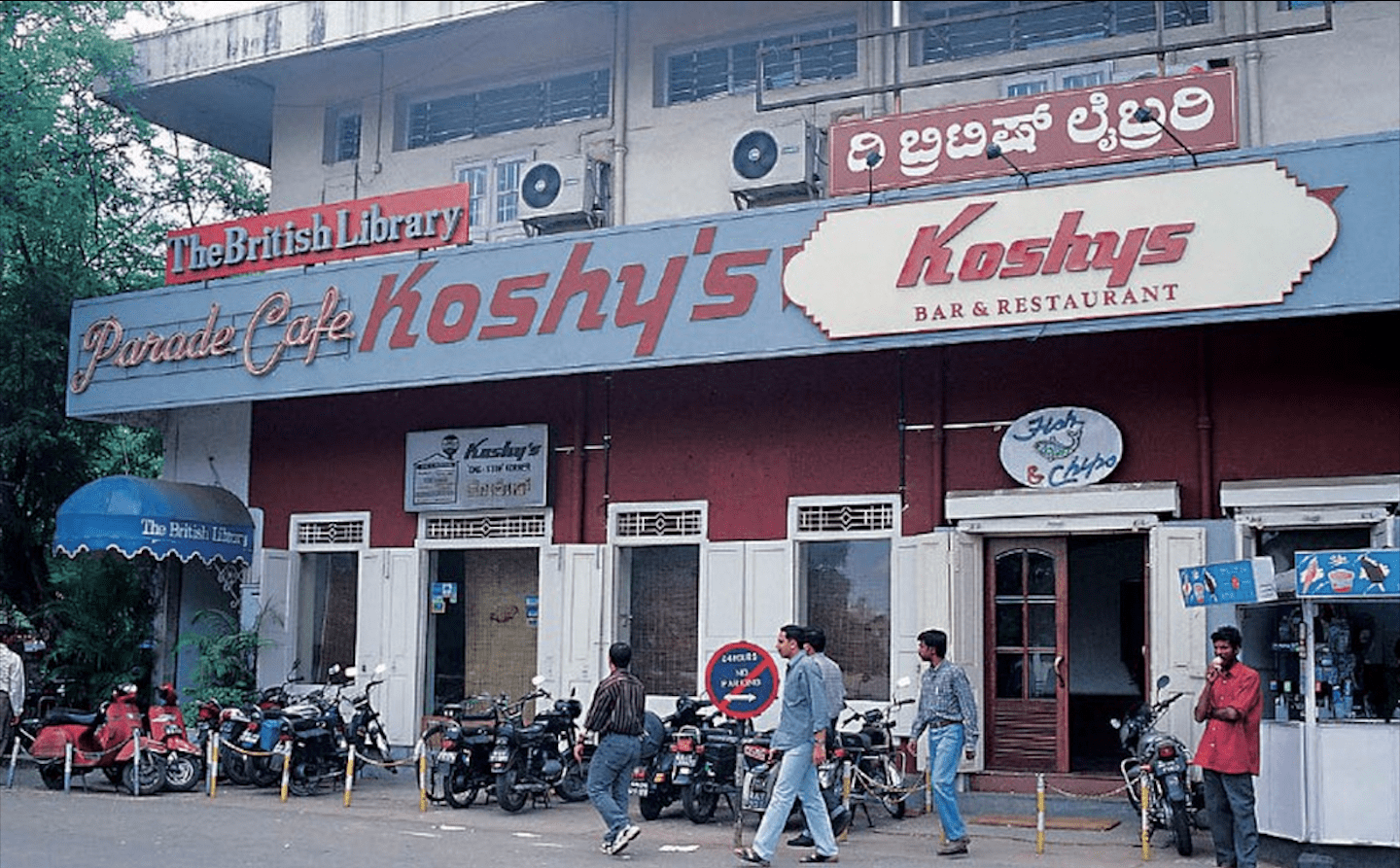 When Google started 20 years ago, our mission was to organise the world's information and make it universally accessible and useful. That seemed like an incredibly ambitious mission at the time – even considering that in 1998 the web consisted of just 25 million pages. Google's Ben Gomes, VP of Search, News and Assistant, reflects on the mission then and what's next.
#2 Helping you along your Search journeys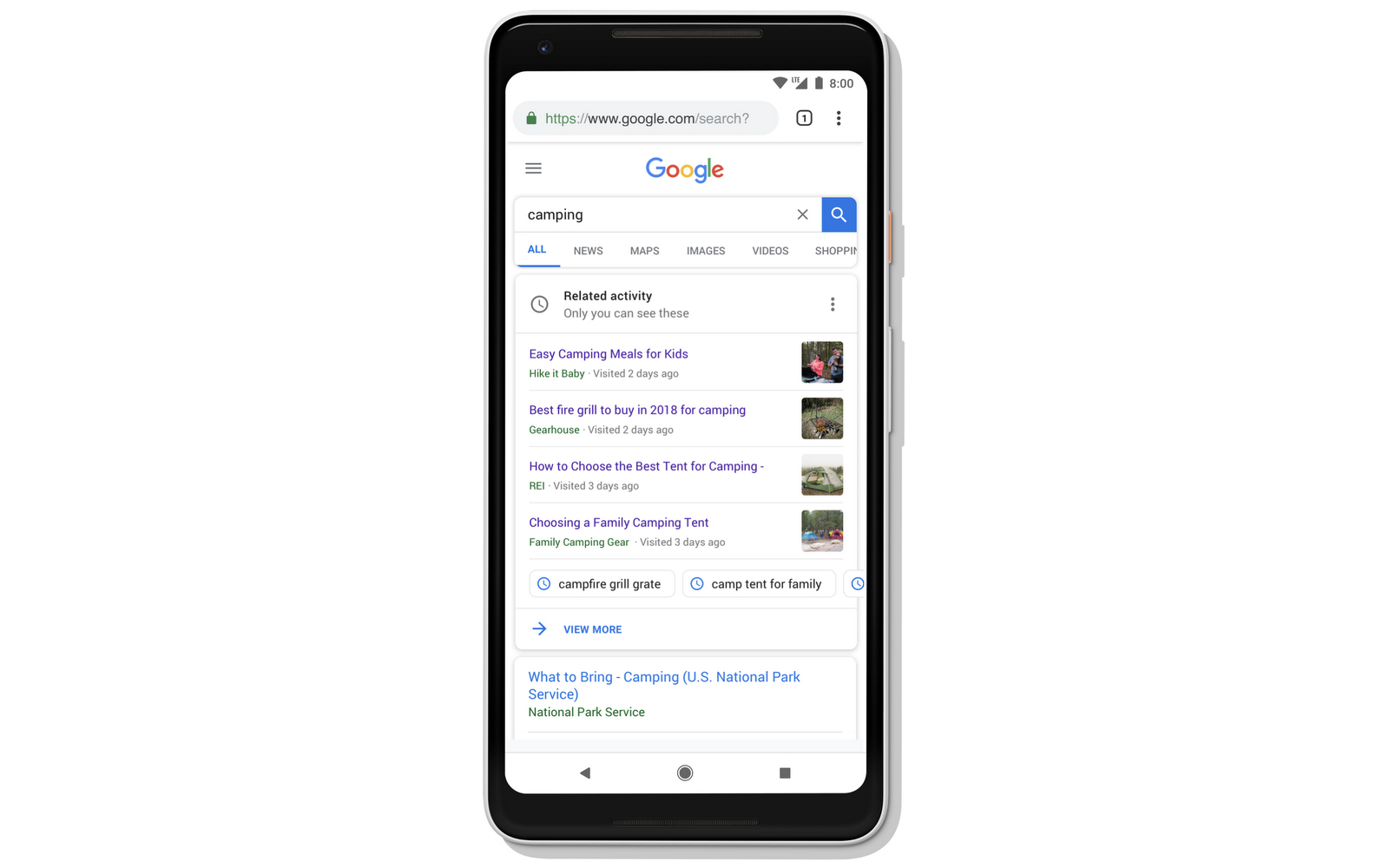 We've spent the last 20 years optimising Search so it works really well for getting quick information. You ask what the capital of Costa Rica is, and we'll tell you it's San José. But in life we often take longer journeys, and people turn to Search for help. Nick Fox, VP of Product & Design, Search and Assistant, reveals four ways how Search is evolving.
#3. Discover new information and inspiration with Search, no query required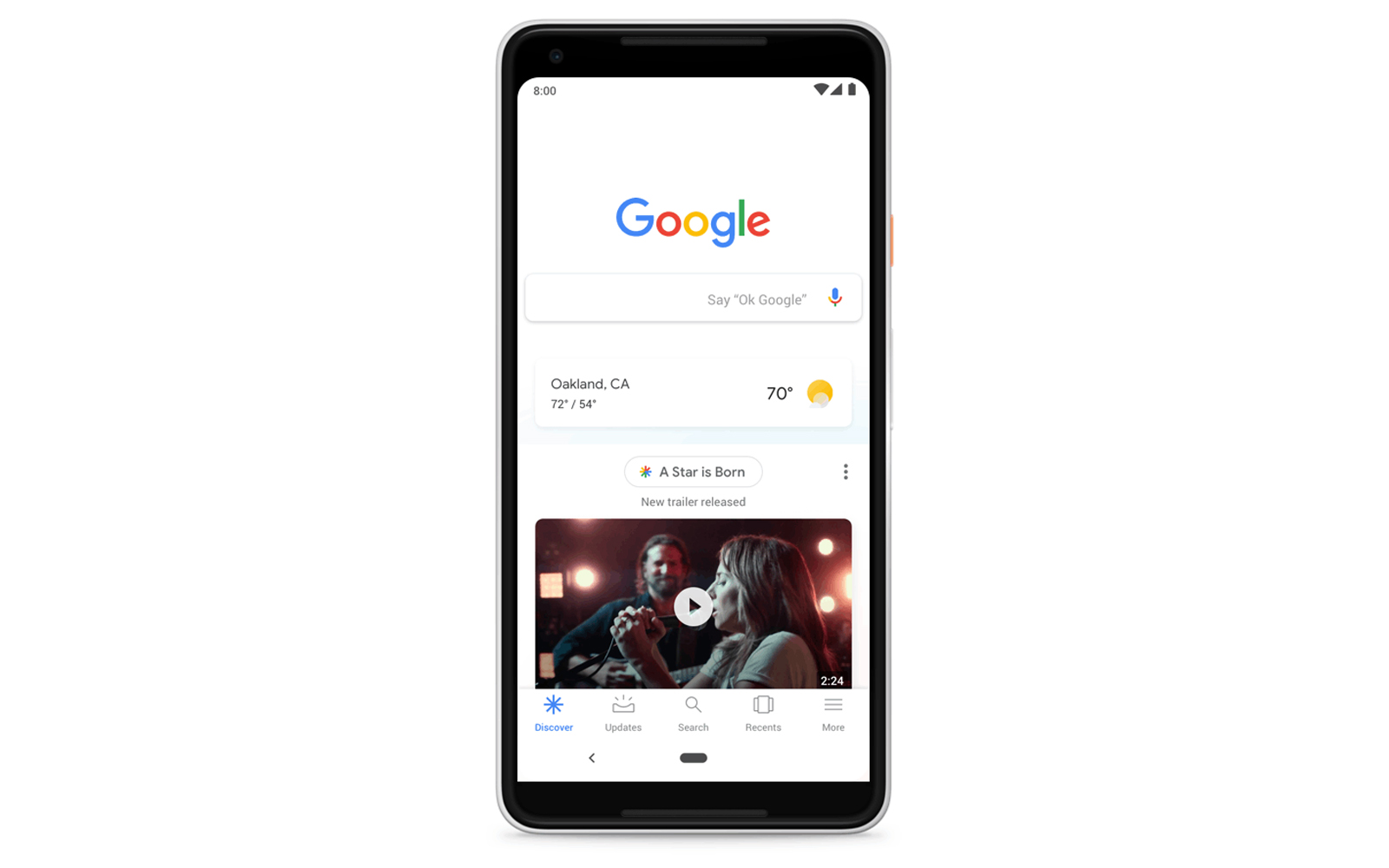 Last year we introduced the Google feed to surface relevant content to you. It's grown dramatically over the past year, with more than 800 million people using the feed each month to stay up to date on their interests. Taking that into account, we're launching a major update to this experience, including a new name, a fresh look, and a brand-new set of features.
#4 Making visual content more useful in Search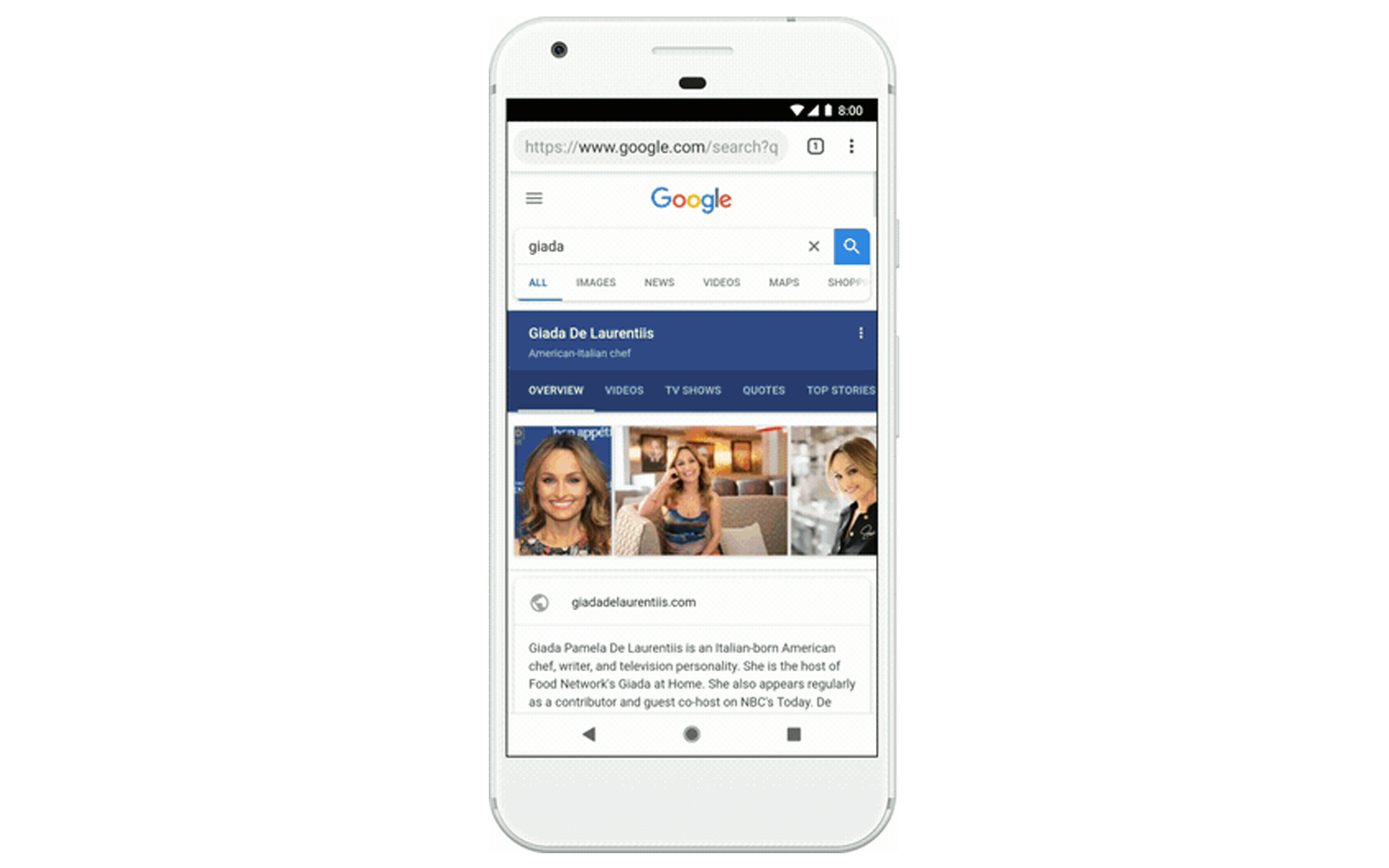 When Search first began, our results were just plain text. On 24 February 2000, something changed. It was the day after the Grammy Awards, where people searched in abundance for Jennifer Lopez's green dress. It was clear that people wanted visual information, not just plain text. Cathy Edwards, Director of Engineering of Google Images, shares our refreshed vision for visual content.
#5 20 things you didn't know you could do with Search

Search has been helping you settle bets since 1998 (turns out there is some caffeine in decaf coffee), but now that we're 20 years in, we've built dozens of other useful features and tools to help you get through your day. Google's Lara Levin (our go-to Caffeine Connoisseur) jumps into some of the secret (and not-so-secret) tricks to up your Search game. Let's do this.
#6 Tips from the people behind your favorite Google products
Hear from the Managing Editor of The Keyword, Elisabeth Leoni. For two decades, Google has built products to help make your life easier. Eight of these products now have a billion users – want to know some handy tips and tricks? Elisabeth presents a 20th party favour: tips on Google's most-used products, straight from the people who helped build them.
#7 Doodle me this: 20 notable Doodles from Google history
Technically, the Google Doodle existed before the Google company. A few days before Google incorporated, our founders added the Burning Man festival logo to the Google homepage to indicate they were out of town. With this, a colorful legacy was born: our homepage Doodles. In the last two decades we've seen thousands of variations of our logo. Join us on a quick trip down memory lane.
#8 No need to dig, here are 20 treasures from Google Arts & Culture
One of the oldest man-made artifacts in the world. An AI powered cultural Big Bang. The tiniest brushstrokes in an impressionist masterpiece. These are just a few of the hidden treasures you can explore on Google Arts & Culture, which makes millions of artifacts and works of art, shared by over 1,500 museums, archives and cultural institution partners from 70 countries.
#9 With the help of Google Search, one woman finds her way
Robin Máxkii always felt caught between worlds – her reservation in Wisconsin, where she lived until age 11, and the urban sprawl of Houston, where she went to high school. During her late teens and early 20s, she maintained a blog, Native Notes. One day, she received an anonymous comment that would change her life. Watch her journey in our latest episode of "Search On."
#10 Marking 20(ish) years of Google
It's September 1998. Aerosmith's "I Don't Want to Miss a Thing" was at the top of the Billboard Top 100. "TRL" debuted on MTV. Buffy Summers is staking vampires in platform sandals. "The Avengers" has just bombed at box offices. And sometime this month, Google was also born. Emily Wood, Editor-in-Chief of The Keyword, goes back to the beginning. Happy 20th Birthday, Google!
For more articles check out the Google at 20 collection on the Official Blog.