Endemol Shine Group are the production powerhouse behind world-class shows from MasterChef, Peaky Blinders and Black Mirror, through to Wipeout, Big Brother and Fear Factor. We have over 55,000 hours of finished series across more than 4,000 registered formats in our rich content library. Part of my role as Chief Commercial & Strategy Officer, is to drive the Group's digital endeavours, leveraging opportunities in this space and establish long-term, sustainable revenues for our brands beyond the TV screen.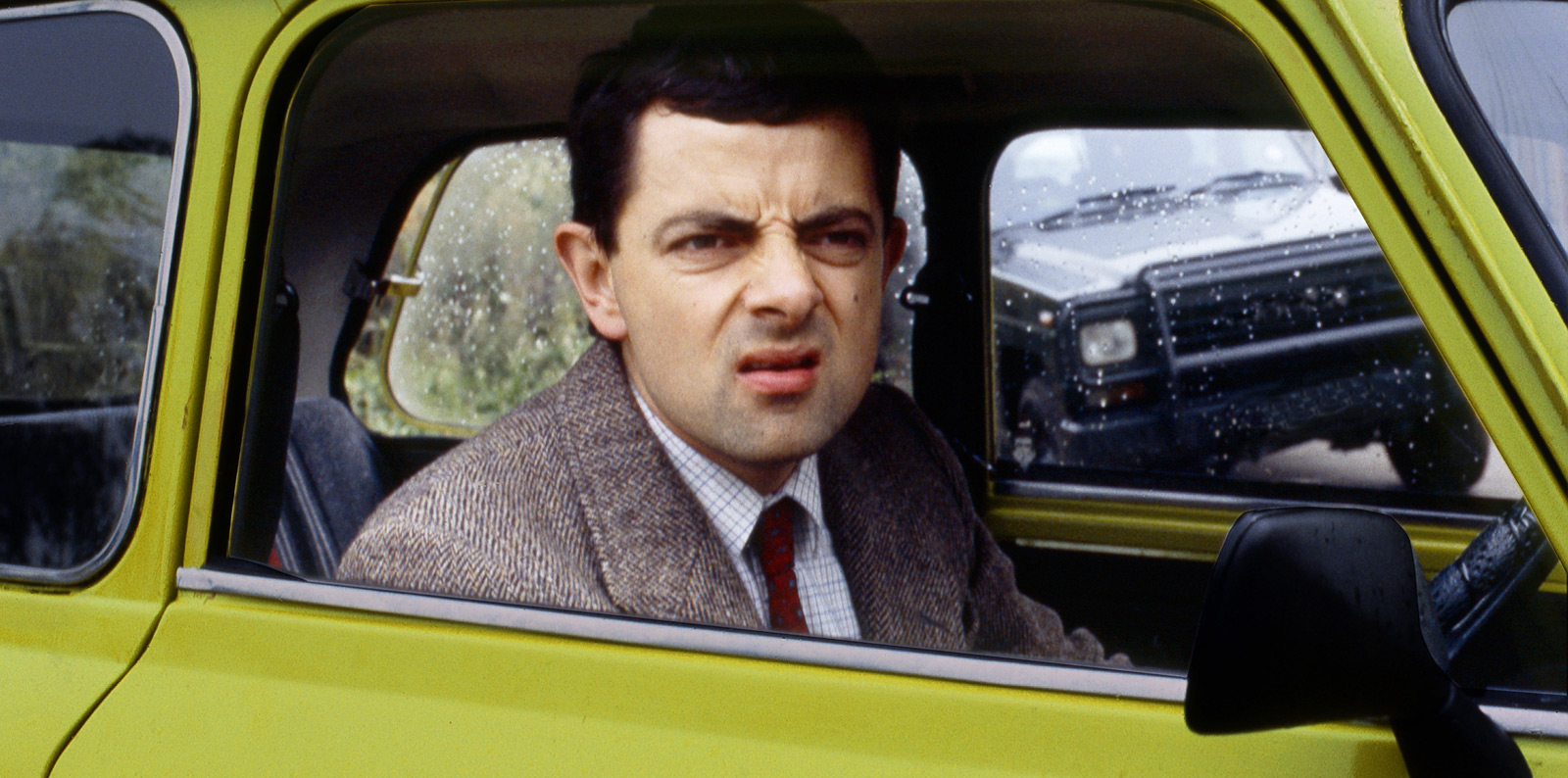 One of the delights working with such a vast and diverse catalogue is that we have some incredibly unique and evergreen content, like Mr Bean. Most people know who Mr Bean is…immortalised by the comedic genius of Rowan Atkinson, the series first hit screens nearly 30 years ago. The original live-action series delivered some of the most iconic comedy moments of all time and Mr Bean continues to entertain through the subsequent animated series which is currently in production for a third run from Endemol Shine company Tiger Aspect.
What does often surprise people is that Mr Bean is also one of the biggest stars on YouTube with an eye-watering 6 billion views on the platform in 2018 alone. He is amongst the select few creators on YouTube to hit 10 million+ subscribers and be awarded the Diamond Play Button, putting him alongside the super cool likes of DanTDM, Zoella and Roman Atwood! The Mr Bean audience is truly global with fans from the UK, India, the U.S. and Brazil to name just a few. And all this stems from only 14 ever live-action episodes!
Mr Bean is an internet sensation and globally loved phenomenon, but his popularity on YouTube isn't an accidental success.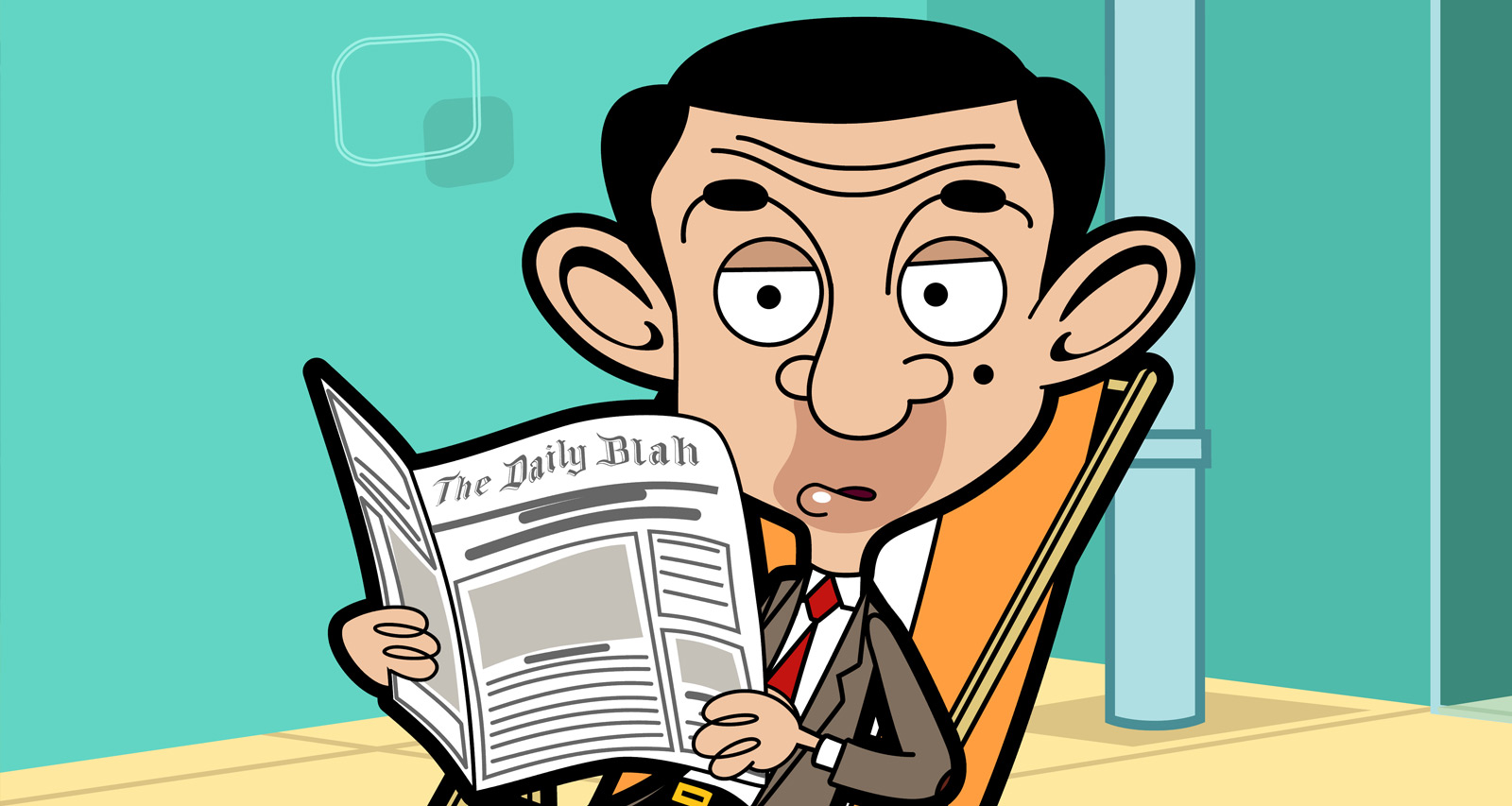 With content viewing at an all-time high, we are in a great position as content creators. However, as audiences become further fragmented with an abundance of platform choices, the ways in which they watch our shows has fundamentally changed. It is essential that we simplify how we nurture our brands beyond linear and join the dots between all areas of the businesses. At Endemol Shine Group we have spent the last few years building a team of some of the best people in the industry and have developed a strong digital strategy to maximise the potential of our global brands. Mr Bean is a great example of this with collaboration between production, digital, sales, licensing and gaming teams to deliver multi-platform, global success.
A key part of this focus is how we work with our platform partners like YouTube, which is proving to be a great home for our shows and an effective platform for audiences to find and enjoy longform content. Over the past couple of years, we have been very focused on the digitisation of the thousands of hours of finished tape that have been produced in the history of our company. In Google we have a great partner who helps us do this, and as a result we have this digitised catalogue which can be used across all of our digital channels.
We are also very keen to continue to partner with the likes of YouTube to maximise the performance of our shows on their platforms. As one of the first partners to test live-streaming on YouTube, we were immediately able to see the 'halo effect' with a significant impact on awareness, views and subscribers for our Mr Bean channels. With this sort of insight, we can quickly adapt our strategy to the fast-changing consumer demands and ultimately drive higher yield from the viewership we are getting.
Mr Bean is one of our biggest digital superstars, but we are seeing this ever-growing engagement with our brands in the digital space across all of our online content. The ability of strong TV brands to attract audiences, wherever they are, is increasingly powerful. We are seeing huge viewing numbers on YouTube, with continued growth for watch time and engagement across our whole portfolio, from our curated genre-based channels like Reel Truth Documentaries to the global audiences for shows like MasterChef and Big Brother.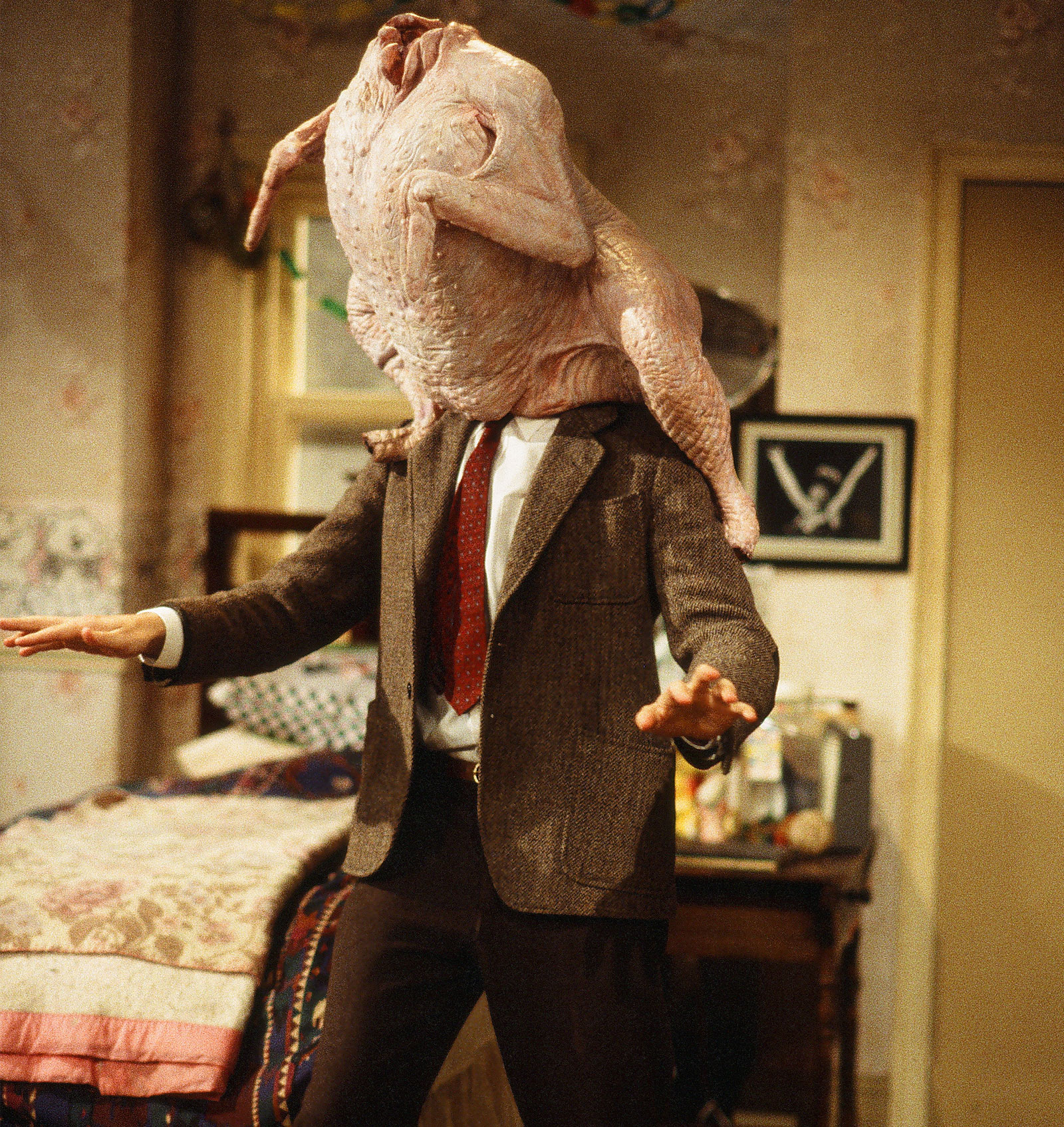 For our whole business these audience numbers mean we must continue to innovate and push the boundaries of our operations, with the impact of these changes visible through our productions around the world. Our 2.7 billion monthly viewers on digital platforms are delivering some rather unique insights into the performance of our content, which can then be fed back to inform and support the creative areas of the business. Plus we are seeing a more digitally integrated approach within our content production business, leading to digital first commissions and dual broadcast strategies across linear and digital.
In Brazil, we run a dual broadcast strategy for MasterChef with brand new episodes airing on YouTube after Band's linear transmission. Not only do we see fantastic viewership across both runs, but we have additional opportunities to drive commercial revenue through YouTube with made for TV, brand safe content which attracts seriously big audiences.
In Spain after several years off-air, Operación Triunfo relaunched with RTVE and we complemented the linear viewing with YouTube highlights and a live stream on YouTube. This strategy proved incredibly successful as not only did it build anticipation for the TV show, but as the YouTube audience grew, this also had a positive impact on linear viewing figures, bringing in the highly desirable younger demographic. It's a win, win for everyone. Having wrapped its latest run at the end of last year, the show increased its YouTube fanbase by +40% across the run with total views now topping a watch time of over 7 billion minutes. Driven significantly by the hugely popular live stream, this highly engaged audience generated 12 million likes, 8.5 million comments and over 3.5 million shares on YouTube in the last year alone.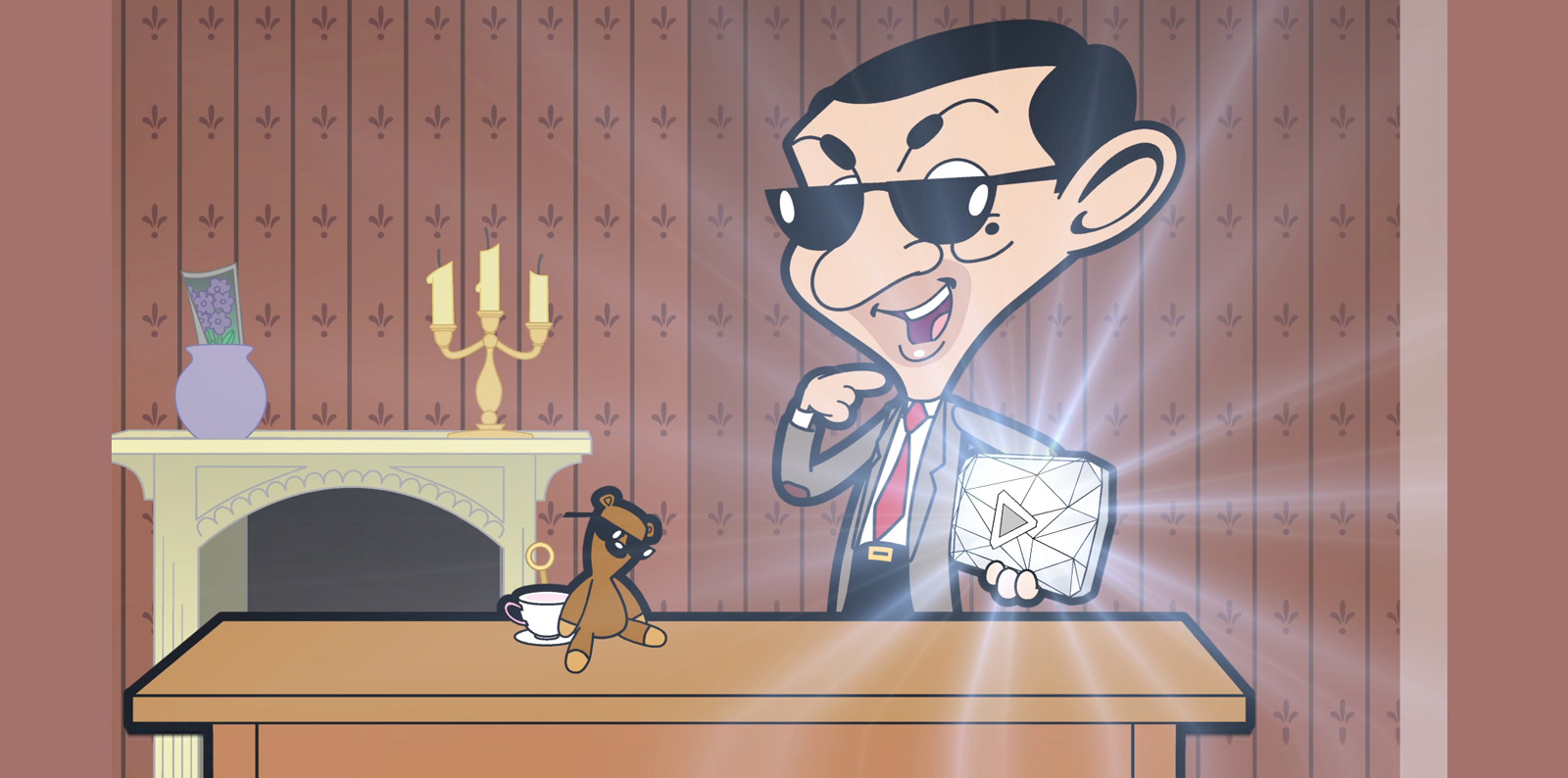 Both our new and archive content is entertaining huge audiences on YouTube and we have been able to develop an incredibly strong digital business that delivers a significant and reliable revenue stream. With 1000's more hours of untapped archive potential and more ways than ever to work with our platform partners, it's an incredibly exciting time for our business with huge commercial potential.