In our 'Anatomy of an Ad' series, we delve deeper into our star line-up of six award-winning success stories, taking a forensic look at the strategies that drove best-in-class results.
When it comes to sports viewers, armchair fans don't just like cricket, they love it. After football, it's the world's most-watched sport.
But when it came to the 2017-18 Ashes, broadcaster BT Sport faced a challenge. How were they to get UK audiences to tune in to 25 days of cricket taking place not only during the busy festive period, but also – due to the time difference with Australia – mostly at night?
To crack the puzzle, BT Sport turned to data – and to the possibilities afforded by YouTube's integration with Google. First up, BT Sport discovered that cricket fans weren't just searching online for cricket. They also had a propensity to search for football highlights, travel content and much, much more. Within the data, patterns and shared preferences soon started to become clear.
The next step was to work with agencies AMV BBDO and Essence to target audiences based on their viewing habits. The brand looked at 100,000 different non-cricket search terms that cricket fans used on YouTube and analysed 500 of the most relevant ones, to pinpoint their audience through intent-based targeting.
"Using YouTube data to dive deeper into our audience's behaviours... is now a strategy that we know works and will use"
– Tom Harris, Account Director, Essence
Then, the creative idea. BT Sport enlisted Geoffrey Boycott, famous cricketing curmudgeon, to directly – and disruptively – appeal to fans to tune into the cricket. When someone searched for one of the 500 identified terms, they were served Geoffrey, enraged that you'd be looking for anything other than Ashes content.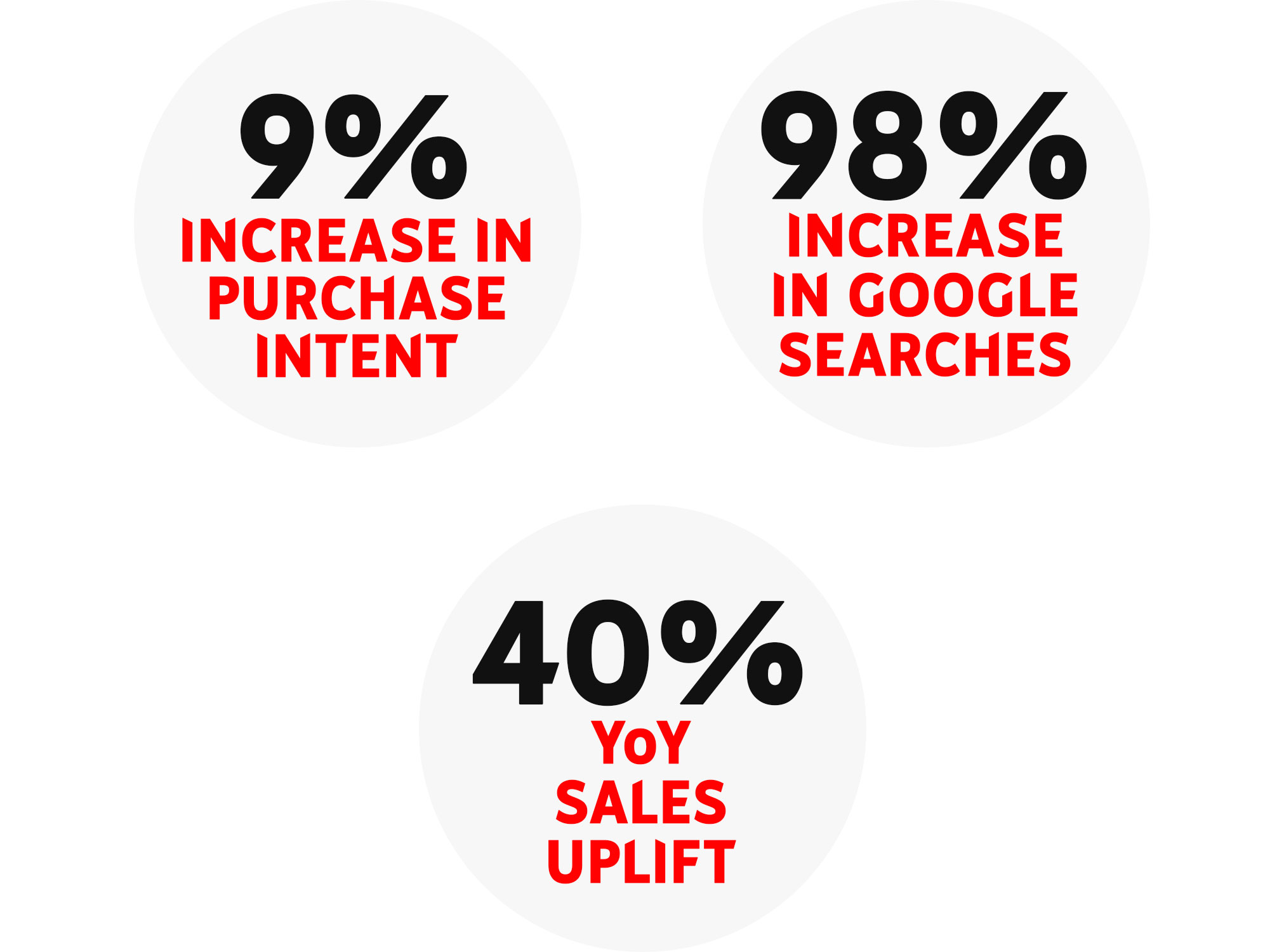 The final touch: the scripted quips were tailored to the search terms, so a trawl for football highlights would, for instance, serve up a video in which Geoffrey growled: 'Football highlights? You're kidding. I've seen better highlights in Shane Warne's hair!' The ads not only entertained within seconds, but also very quickly landed the message that BT Sport was the only place where you could watch the Ashes.
By using YouTube, BT Sport delivered a positive uplift in View-Through Rates versus brand benchmarks, as well as significant increases in ad recall and purchase intent. The lesson: using the full data potential of both YouTube and Google – and being obsessed with your audience – can yield impressive results.