In our 'Anatomy of an Ad' series, we delve deeper into our star line-up of six award-winning success stories, taking a forensic look at the strategies that drove best-in-class results.
Christmas. A time for carol singers, twinkling lights, warm fires, family get-togethers... and just a smidgen of extra stress in the kitchen.
According to 41% of festive hosts, the holiday period is, in fact, the most stressful time of the year.1 Tesco decided to alleviate some of the Yuletide tension with a campaign focused on making Christmas cooking just that little bit easier.
Putting meal ideas at the heart of their Everyone's Welcome video series, Tesco set out to help banish seasonal cooking anxiety with a host of personalised – and reactive – cooking videos.
Through their campaign, Tesco wanted to reach a wide and varied audience, and connect at scale. They planned to show customers that however you do Christmas, whatever your quirks or traditions (pigs without blankets... really!?), Tesco were there to help.
"Our understanding of hosting behaviour at Christmas allowed us to deploy budget more intelligently"
– Ed Turner, Business Director, MediaCom
Working with YouTube and Google, the team investigated and unearthed the top 200 food-related search terms, which directly informed the creative content.
Armed with this knowledge, they were then able to dish up a series of short, responsive TrueView videos that taught viewers how to cook key Christmas staples, including tips on how to give roast potatoes that extra oomph and how to master the perfect gin and tonic.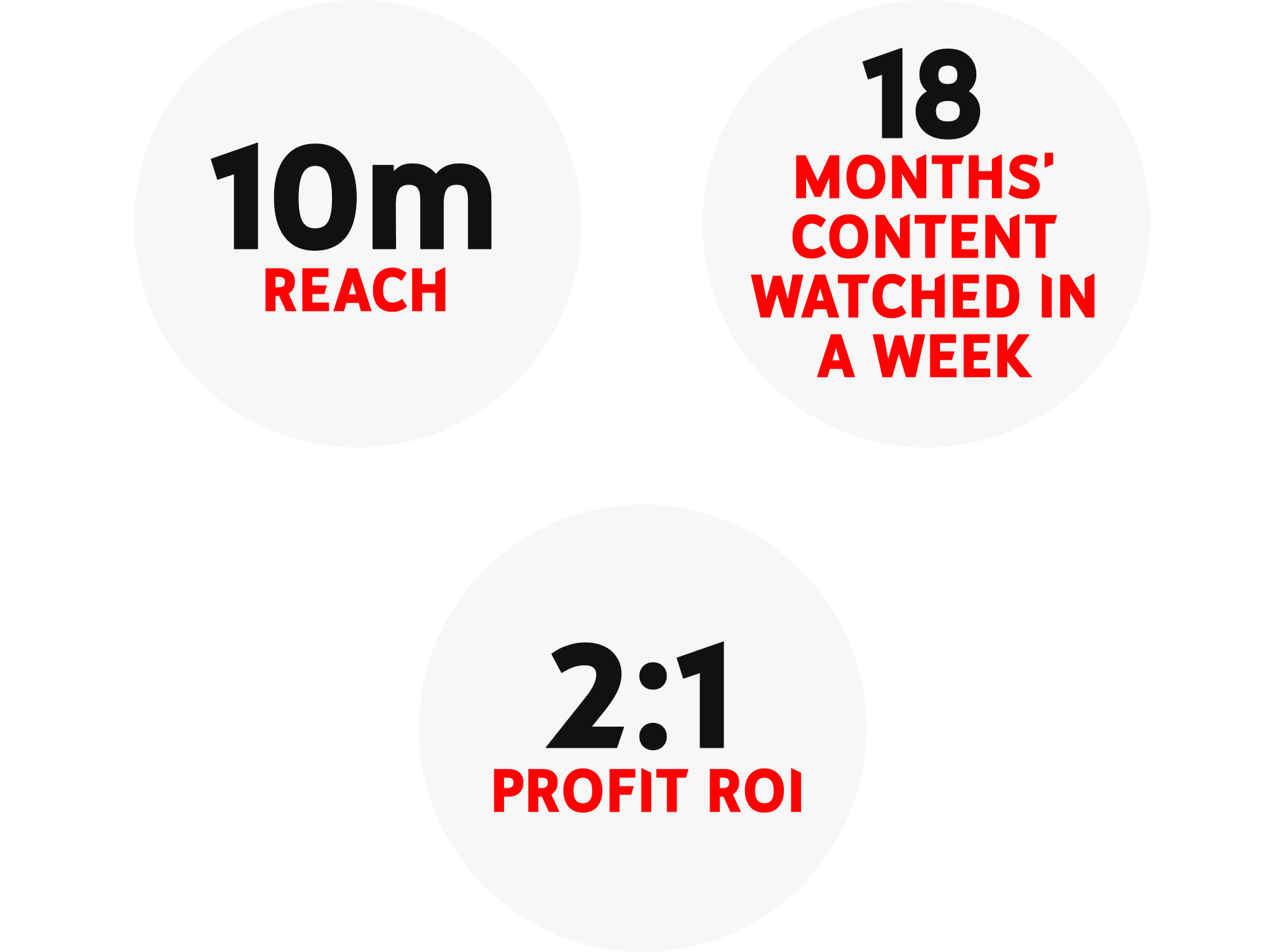 In conjunction with this, Tesco also created pre-emptive content focused on hero products, such as a pre-made cocktail mixture, and served videos on YouTube as short bumper ads that delivered the brand's message in just six seconds – faster than you can say 'Tesco portobello mushroom Wellington'.
Not only did the campaign deliver on genuine customer utility, it also delivered against the bottom line, with YouTube driving on average £2 of profit for every £1 invested in the channel.
The scale of the campaign was equally impressive; it reached in excess of 10 million customers in the busy week before Christmas, with 70% of people canvassed saying that Tesco had helped them cook over the festive period – a tasty result all round.