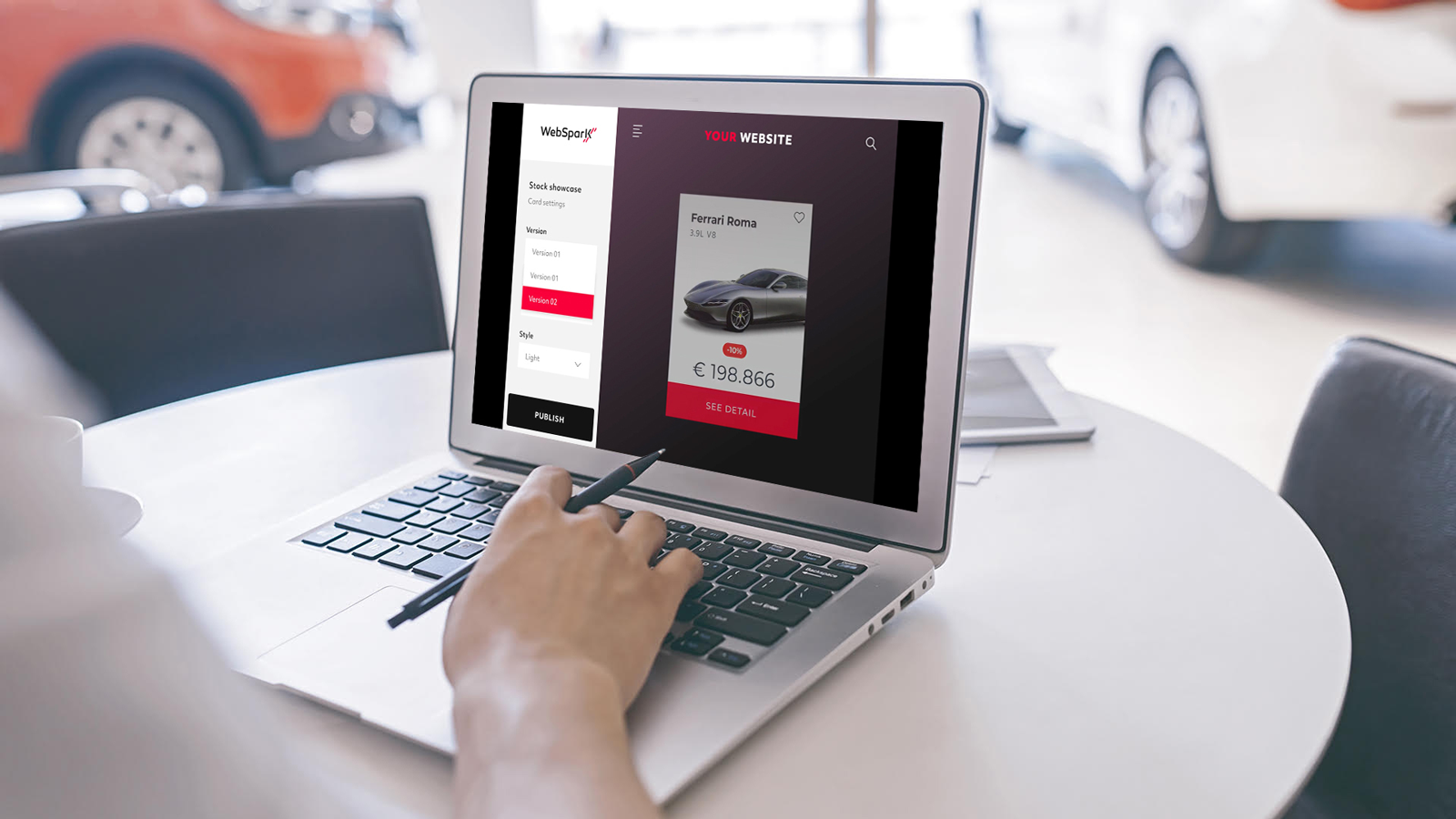 The challenge
MotorK is the leading automotive sales and marketing technology company in Europe. It partners with manufacturers, dealerships, and agencies to improve the automotive customer journey. MotorK's key business objective is to profitably generate qualified leads for the automotive brands that it collaborates with. The MotorK team wanted to rapidly grow and acquire new customer leads for their partner brands within a target cost per acquisition, and to improve their media mix strategy by leveraging innovation and automation solutions.

The approach
MotorK activated Performance Max campaigns to test a brand-new solution designed for digital performance. The company was excited to become an early adopter of a solution that used automation to cover all of Google's ad inventory. It also helped the team find new customer prospects while simplifying setup and ongoing management via a single, unified campaign. To start their campaign, they identified a CPA target by averaging CPAs across existing Search and performance Display campaigns. They also minimized the number of asset groups created (only forming separate asset groups for different car lines and models) in order to consolidate conversion data as much as possible and maximize the success of machine learning. In addition, they supplied asset groups with top-performing audiences as valuable signals to speed up machine learning.
The results
Applying Performance Max campaigns, MotorK increased qualified leads by 24% (based on online form submissions requesting vehicle quotes) at a CPA comparable to Search and performance Display. The team is now expanding their initial test budget and increasing their investment in Performance Max campaigns to cover more countries like France and Spain, in addition to Italy. They are also aiming to include auto inventory details in their ads using business feeds.
"The campaign is easy to implement and quickly generated qualified leads at a competitive CPA. We observed an overall improvement in performance and lead volume month over month. It's a very good way to reach the desired objectives in a fast and efficient way."

— Francesco Sala, VP of Performance Marketing at MotorK