Israel Mirsky, executive director of global technology and emerging platforms at OMD, shares how the global media agency built data intelligence tools that enabled their clients to pivot at speed, helping them navigate 2020's rapidly changing landscape.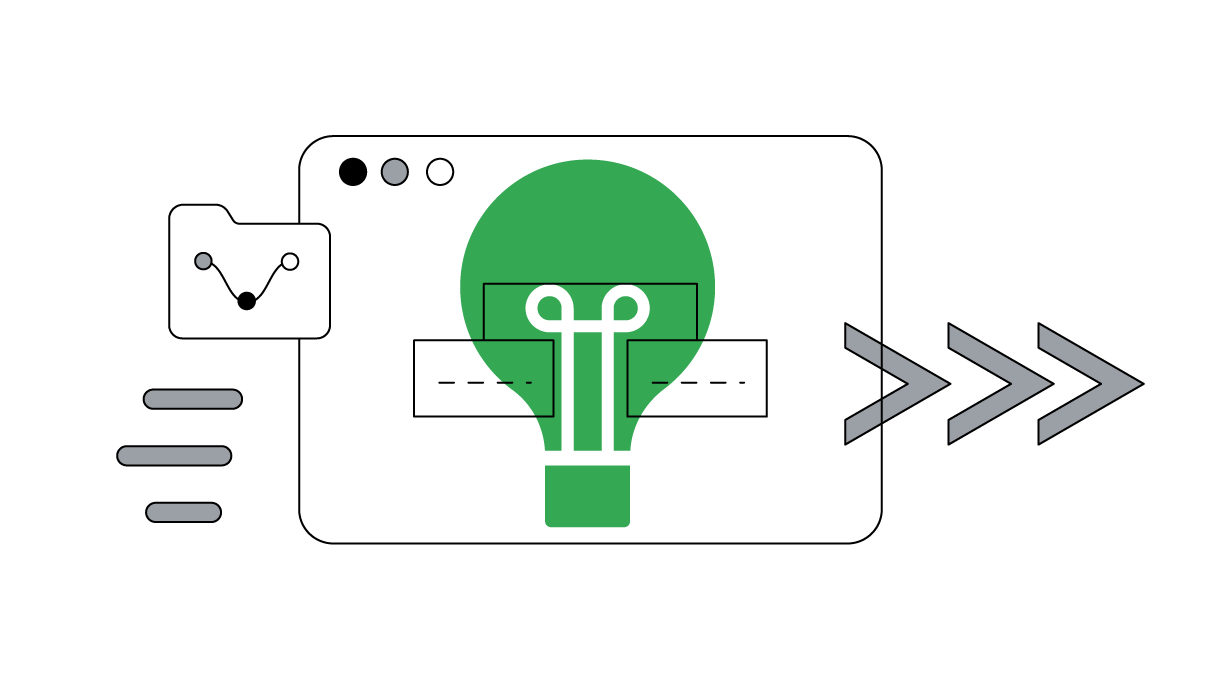 To say that consumer behavior remains unpredictable in 2021 might be the understatement of the year. Some of the trends of 2020 have sustained momentum, while others burst onto the scene and disappeared just as quickly. That dynamism makes it critical for brands to base important marketing decisions on real-time data and insights.
Access to data isn't the problem, however. Far from it. There's no shortage of data pouring in from myriad sources, leaving few clues as to how best to action the deluge. But the reality is that today's dynamic market demands faster, more targeted decision-making than ever before.
To create opportunity from this complexity, we built a tool that pulls together relevant signals from disparate data sources, giving marketers a detailed overview of the evolving landscape. The Fast Start Dashboard contains over two billion fully anonymized data points from an ever-growing list of over 18 data providers, including Google Search and Maps, across over 40 markets. Users get a bird's-eye view of media consumption, ad pricing and projections, consumer sentiment, foot traffic, shopping behaviors, and fluctuations in local COVID-19 hospitalization, case, mortality, and vaccination rates, to better understand how to meet consumer needs.

Connected by a shared data resource, teams can navigate complex planning and optimization issues at speed. In other words, they can make better decisions, faster.
With a data-driven foundation for tracking ongoing changes in the market, we can identify which trends will last. We can react quickly to those that won't. And we can look to real-time data signals to monitor changing behavior and make smart predictions. It's no longer sufficient to plan as events develop, since long-term plans are often obsolete by the time they launch. Instead, we've found it necessary to plan across a range of outcomes so our teams and clients can take advantage of fleeting trends.
Bacardi did this very effectively last summer, when it used the Fast Start Dashboard to shift marketing dollars to its ready-to-drink Bacardi Rum cocktails. As the latest data, including Google's mobility trends, began to reflect changing sentiment and increased interest around outdoor social activities, Bacardi made the decision to rework its budget. As reported in The Wall Street Journal, Bacardi put 65% of its planned media budget in the U.S. behind the product's launch in May, then increased its June and July spend to the same levels — up from 10% and 0%, respectively.
We've found it necessary to plan across a range of outcomes so our teams and clients can take advantage of fleeting trends.
Other brands used the dashboard to keep track of rapidly shifting demand across locations. In March 2020, following store closures throughout Europe, a major retail client reassessed its brand media activity in the region. Alongside the retailer's own data, real-time insights from the dashboard highlighted short-term rebound opportunities. The data streams gave the brand visibility across differences by market, revealing where demand was shifting to e-commerce, as well as signs of pent-up demand during prolonged periods of physical store closures.
Search signals indicating short-term product demand, combined with the lower cost of media placements due to reduced advertising competition, led the company to focus on markets such as Germany, where there were more positive signs of recovery. The signals also gave them reason to shift focus to e-commerce and social channels. Later in the year, the retailer would leverage those same learnings to prepare for future opportunities.
While we all hope to see more positive change this year, we still have to contend with the uncertainty that lies ahead.
Clients have also used the Fast Start Dashboard to help chart behavioral and social change across regions. In Spain, consumer confidence took a nose-dive when employment did. The dashboard allowed teams to track recovery. In Sweden, even without a government-mandated lockdown, the dashboard captured clear signals indicating that the situation was changing. By using these types of market signals and acting early, advertisers can develop hypotheses to test and create multiple scenario plans, learning from geo-specific shifts in consumer behavior through periods of volatility.
While we all hope to see more positive change this year, we still have to contend with the uncertainty that lies ahead. It's likely that consumer behavior will continue to be unpredictable. Therefore, it's essential that brands are ready to create agile, insight-led plans and have continued access to the data they need to react in real time.