It's not easy to succeed in gaming. Besides ensuring the game is a hit, gaming companies have to find a way to make that hit game profitable in the long term. This makes the monetization strategy so crucial for a game company's survival. So how can developers balance play and profit?
If there's one company to learn from, it's Rovio — makers of the hit mobile puzzle game and franchise, "Angry Birds." The iconic game has continued to churn profit for the company since the launch of its first game in 2009, in addition to spin-offs such as "Angry Birds Dream Blast," a movie and a merchandise line. The company, which uses a free-to-play model, generates a major portion of its income through in-game revenue — an area of business that is thriving.
Rovio's CEO, Alexandre Pelletier-Normand, shares how developers can enrich games with creative monetization and evolve their operations to deliver value, while connecting play and profit.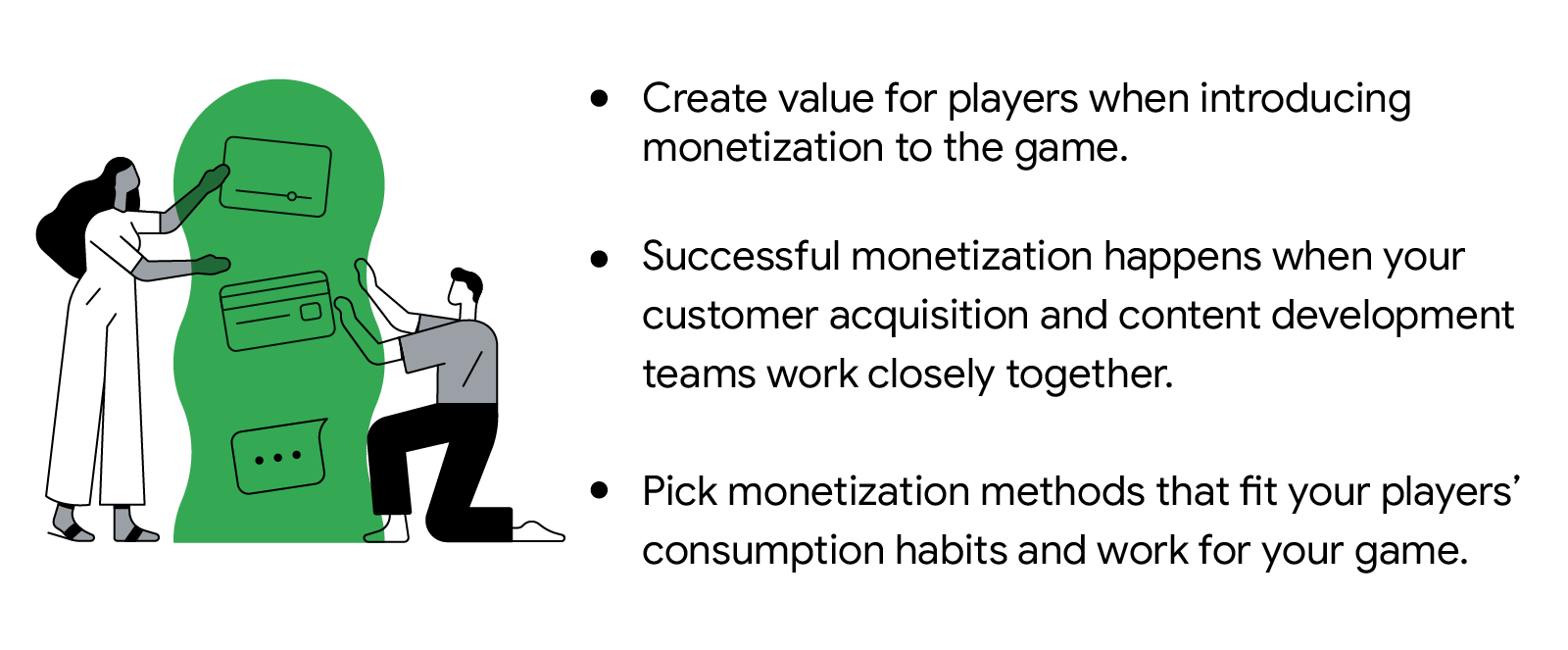 Dimension 1: Create value for the players
"If you're only improving monetization for you without bringing anything to the community, you're not going to build this long-term relationship you want to have with your users."
Monetization is not a one-way street. While it brings value to game developers, you also have to ensure monetization brings value to the players. In launching "Angry Birds 2," Rovio thought that a single-player, match-three model would work best for its monetization strategy, but learned quickly that users preferred competing against other players. Game developers need to listen to their users to bring value to the community and build long-term relationships with players to build on a game's lifespan.
Dimension 2: Create synergy among your teams
"Teams working on a game's features need to speak constantly with the team acquiring users."
How a game's monetization strategy plays out is determined by its gameplay. This requires close cooperation between the teams developing the game's features and those acquiring the audience, so that new features resonate with target audiences — both new and existing players.
For example, with the puzzle game "Small Town Murders," Rovio didn't anticipate there would be a group of engaged players who would consume the content extremely fast. The developers then chose to change its monetization strategy to allow players to discover new things within the game while they were waiting for new levels to be revealed.
Dimension 3: Create the right mix
"Different monetization mechanics have to work jointly together."
Free-to-play remains the most inclusive way to distribute content and game developers should consider monetization mechanics that work best for their game. While some players engage with in-app purchases, others might prefer advertising or subscription models. As each monetization mechanic can bring a different gameplay experience, there is an opportunity for these mechanics to provide a richer gaming experience. Developers should take full advantage of them and be ready to adapt to the different consumption habits of users.