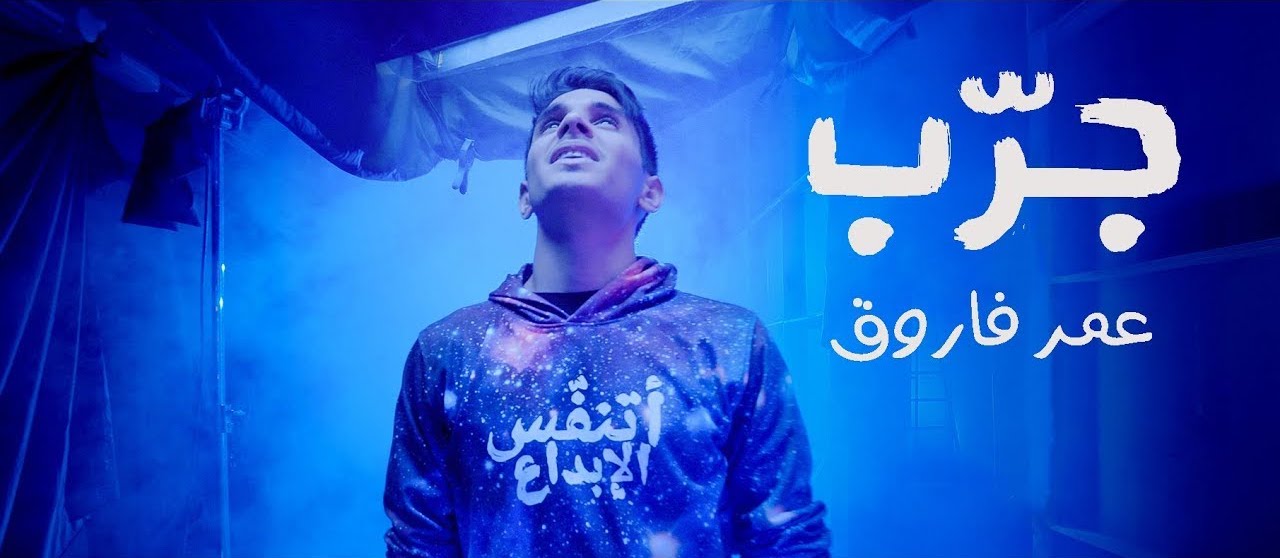 Omar Farooq is a young Bahraini filmmaker who is one of the region's top YouTube stars. He's managed to merge vlogging and storytelling, creating educational and inspirational content for his viewers. 
His online series "Omar Tries" chronicles his adventures as he experiences different professions and situations. This weekly series aims to help viewers better understand and identify with people, places and situations. Omar also writes and directs films, and strives to utilize this medium to produce works that are representative of the diverse cultures of the Arab world. From being an ambulance driver one day to trying to be a movie theatre usher the next, his YouTube channel keeps his 2.5 million subscribers entertained and inspired with over 125 videos tackling a range of social issues.
"When we were kids, we would fulfill our curiosity by trying anything we feel like doing. This goes away when we grow older, I encourage my viewers to live life as if they are still kids exploring the world," Omar says.
Throughout his YouTube journey, Omar Farooq also took part in YouTube NextUp, the first-ever FanFest in MENA and is a YouTube Creator for Change Ambassador. 
Omar Farooq and Carriage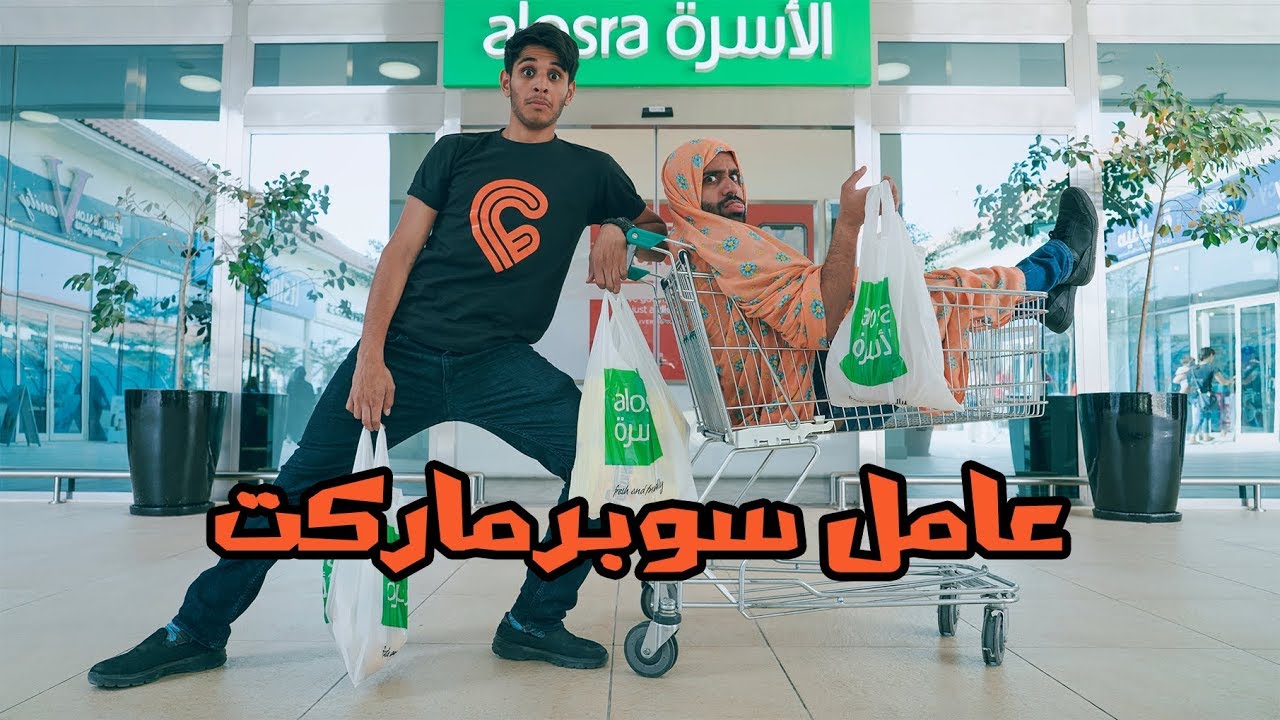 Omar created engaging content to showcase the Carriage offering. Over 5.2 million viewers watched the video of which over 163,000 people engaged with the video by liking, commenting or sharing the content.
Omar Farooq and Careem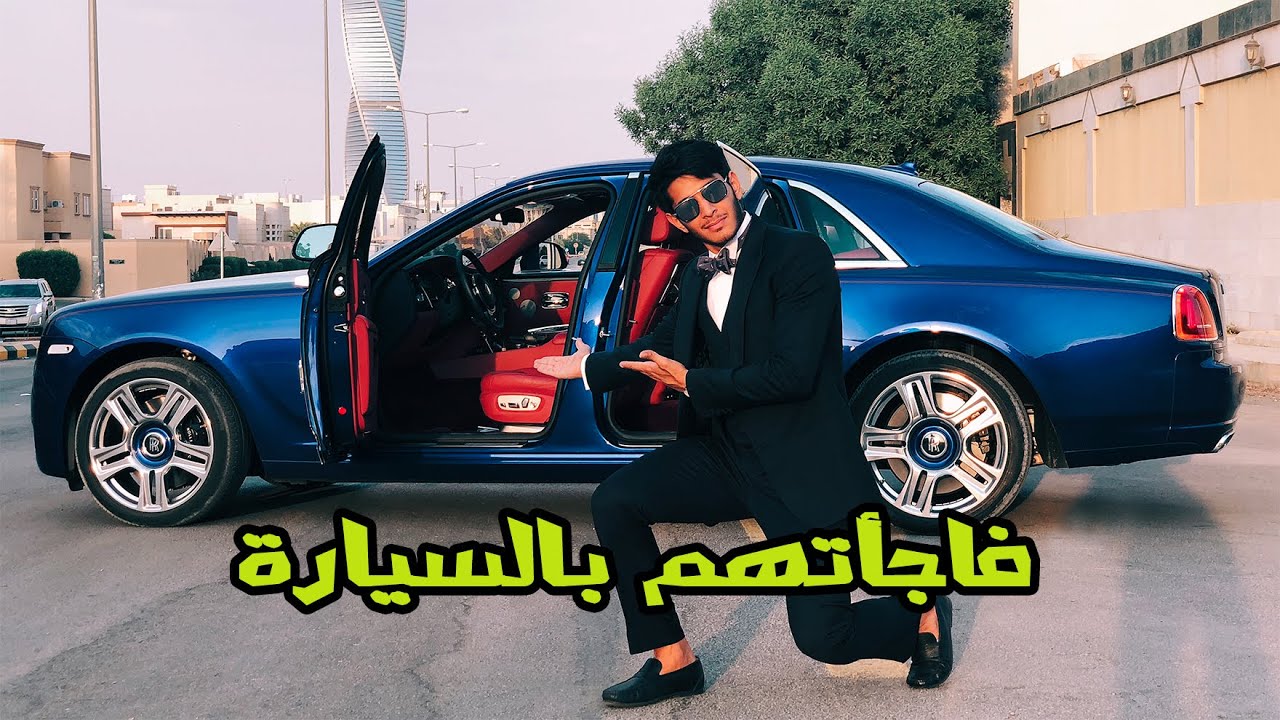 Omar collaborated with Careem to highlight their service and so far, over 4 million people tuned in to see the video.
Omar Farooq and Zain Telecommunications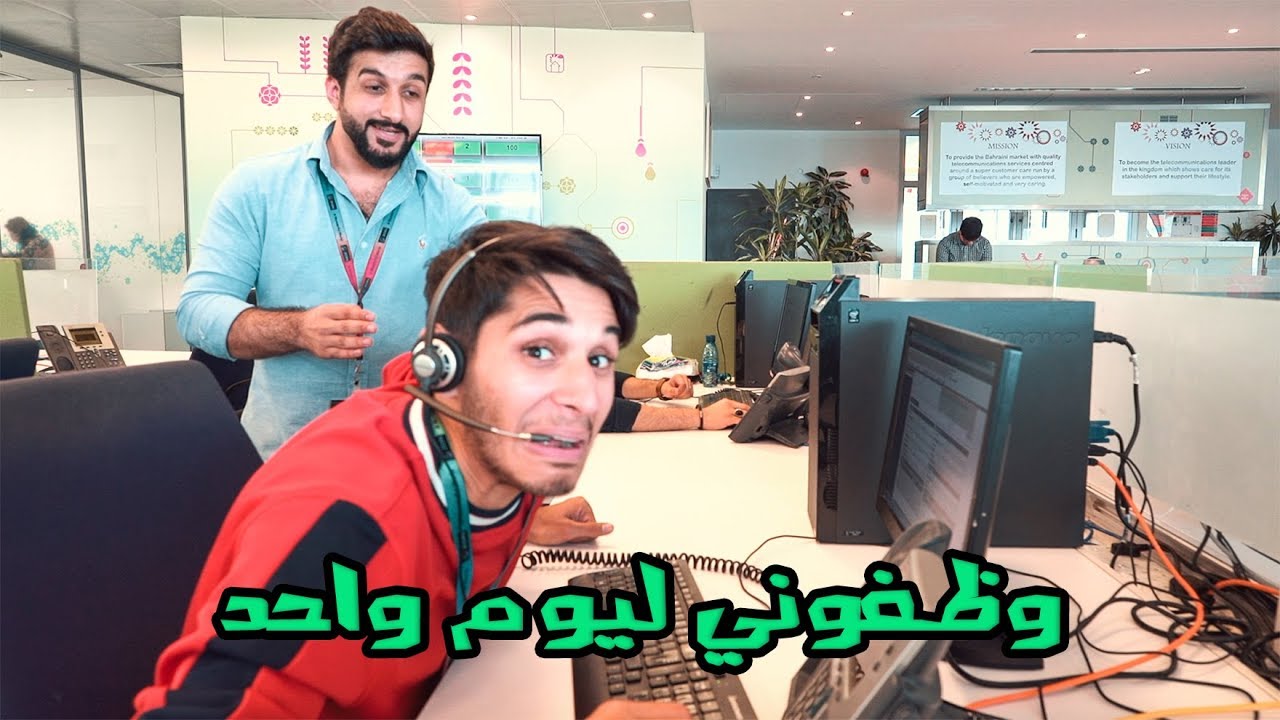 Omar worked with Zain Telecommunications to demonstrate their latest offers. The video garnered almost 2 million views and over 100,000 likes.