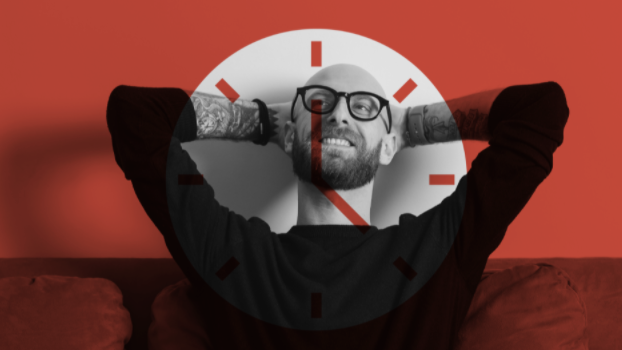 Use Ad strength and Asset reporting to track how your creative ingredients are performing and learn what resonates with customers. Consider using campaign drafts and experiments where available to run head-to-head creative tests for even richer insights.

Allow new campaigns at least 3 weeks to gather learnings about which assets work best and to optimize your results. Replace assets ranked as "poor."
Update assets gradually to minimize performance fluctuations. Before removing an asset, be sure to have another ready to replace it.
When adding or removing assets for an existing campaign, wait 2-3 weeks to allow the system time to optimize.
Tips to remember as you make changes…
Keep ad groups clearly themed—assets may be combined in a variety of ways, so each one should build on the others to convey a clear call-to-action.
Avoid headlines that duplicate your description text, and image or video assets that don't relate to your CTA.