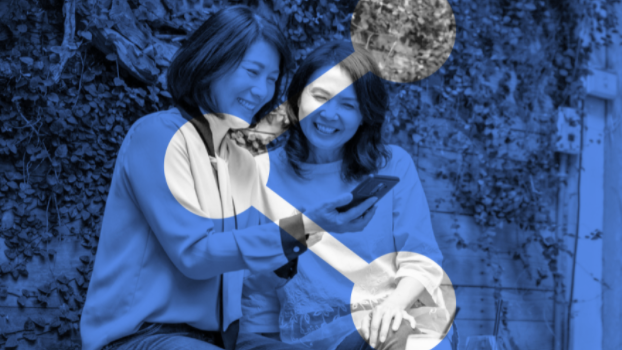 The more assets you provide, the more effectively automation can find combinations that drive better performance.
Build your ad groups around tight themes and avoid generic ad assets to offer more relevant, relatable experiences that drive consumers to act.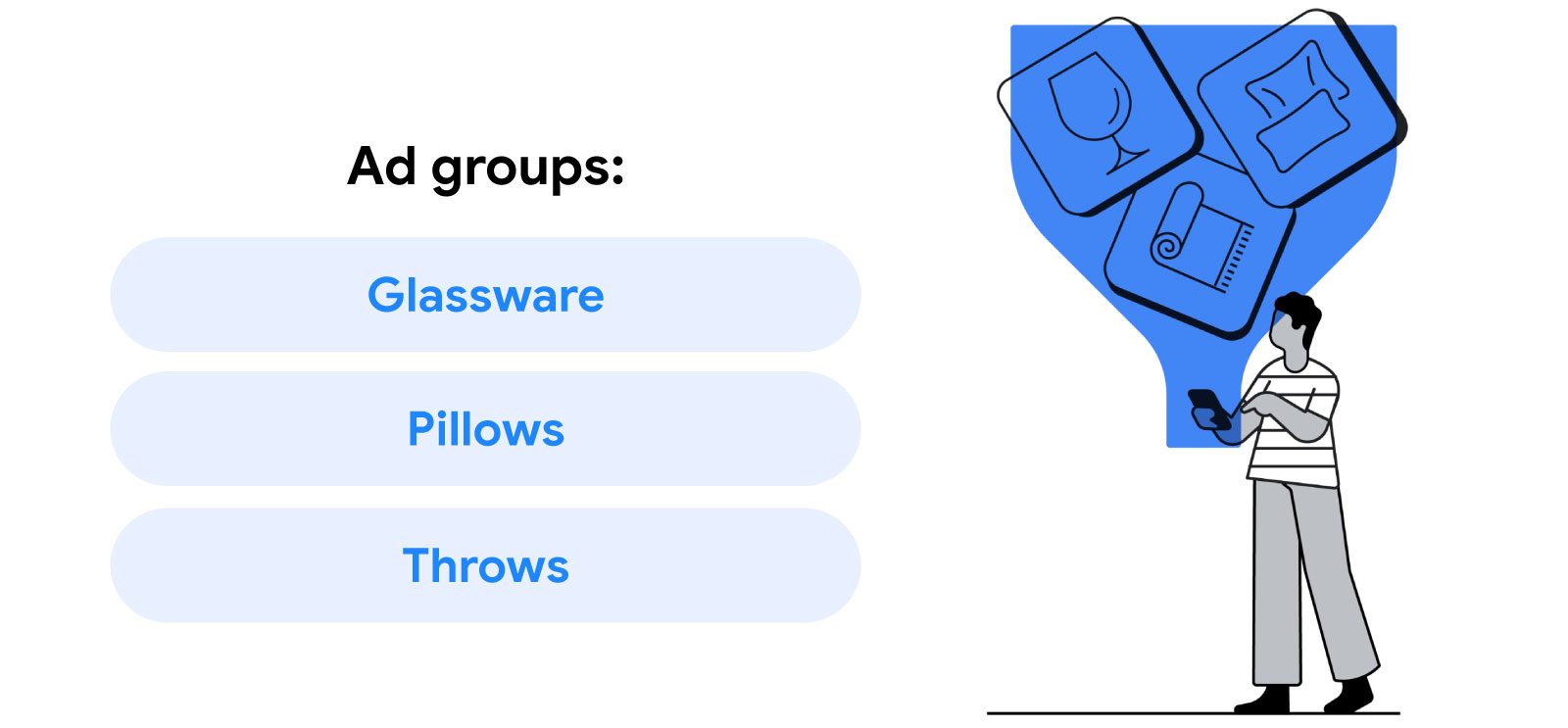 Text
Include a variety of headlines and descriptions that differ meaningfully from each other so they make sense when combined together.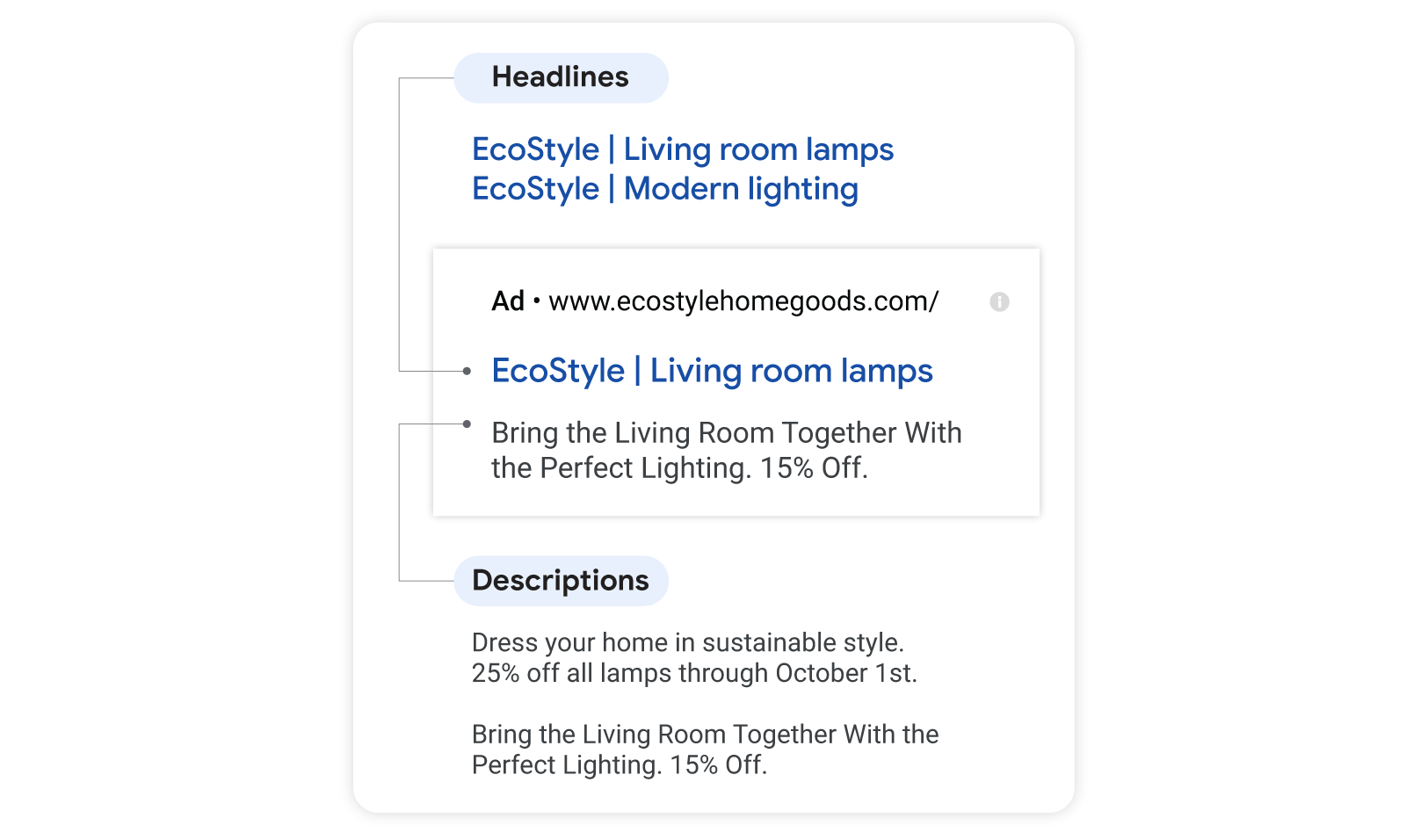 Image
Upload a variety of images with distinct visual differences that support your call to action.

Video
Create variants by pairing your video with different CTAs and headlines, or add sitelink extensions to your video ads to make them even more useful and actionable.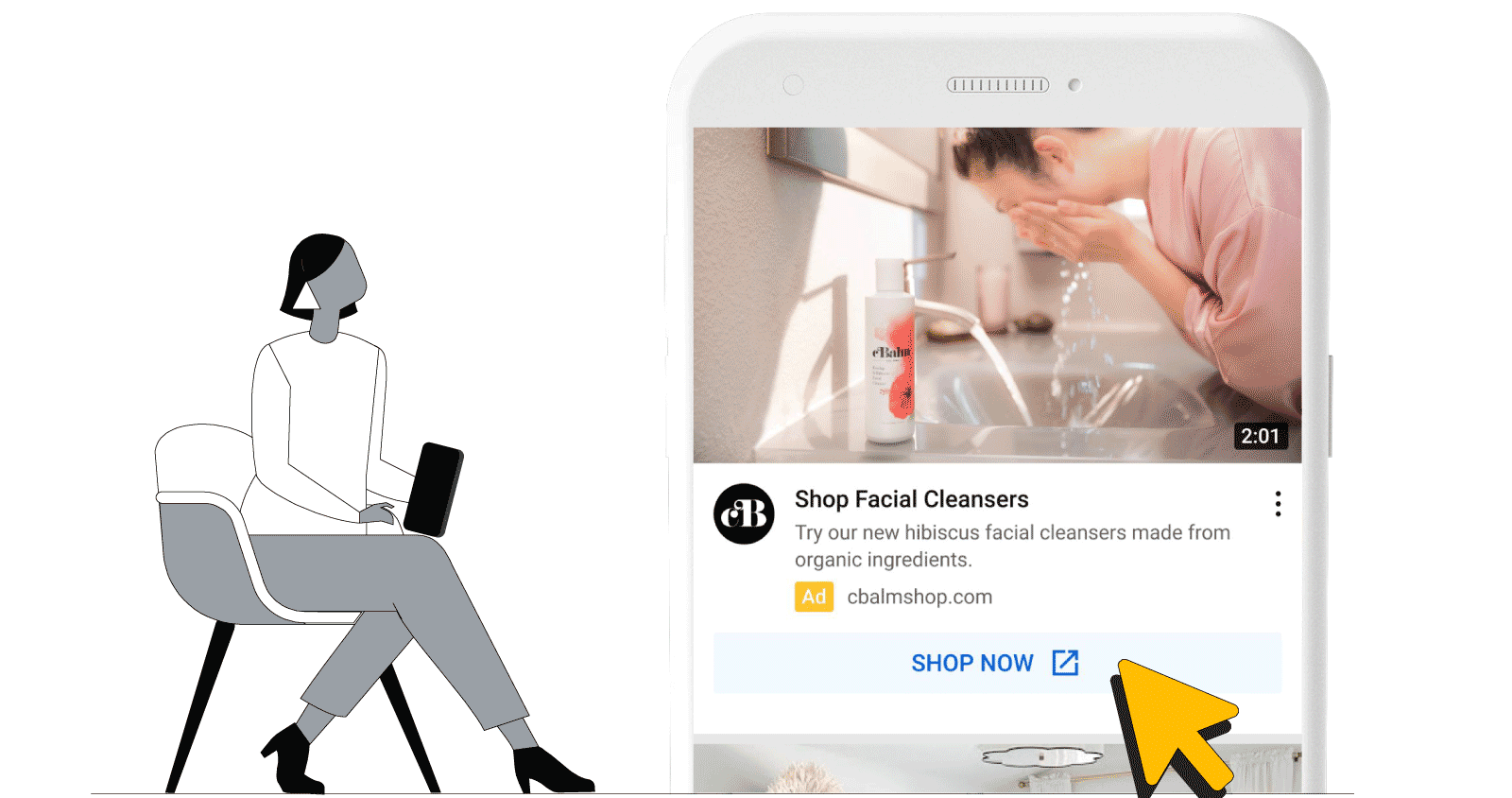 Add real-life context and relatability by showcasing your product in use by one or more people.

Also feature a wide variety of people, since audiences are more likely to engage when they see themselves represented.