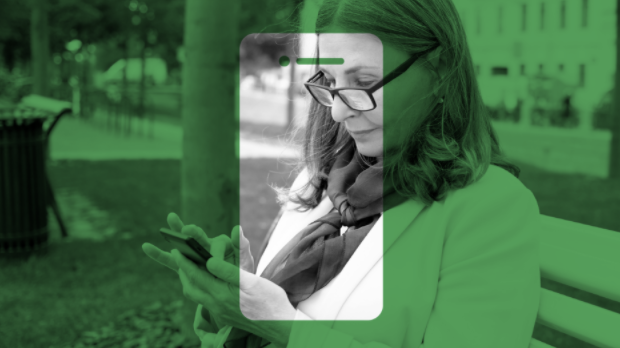 With more people consuming content on small screens, it's important for your ads to offer a clear, compelling story at first sight.
For images and video ads
Use tight framing and bright, natural lighting on specific people or objects to help audiences connect what they see to your call-to-action immediately.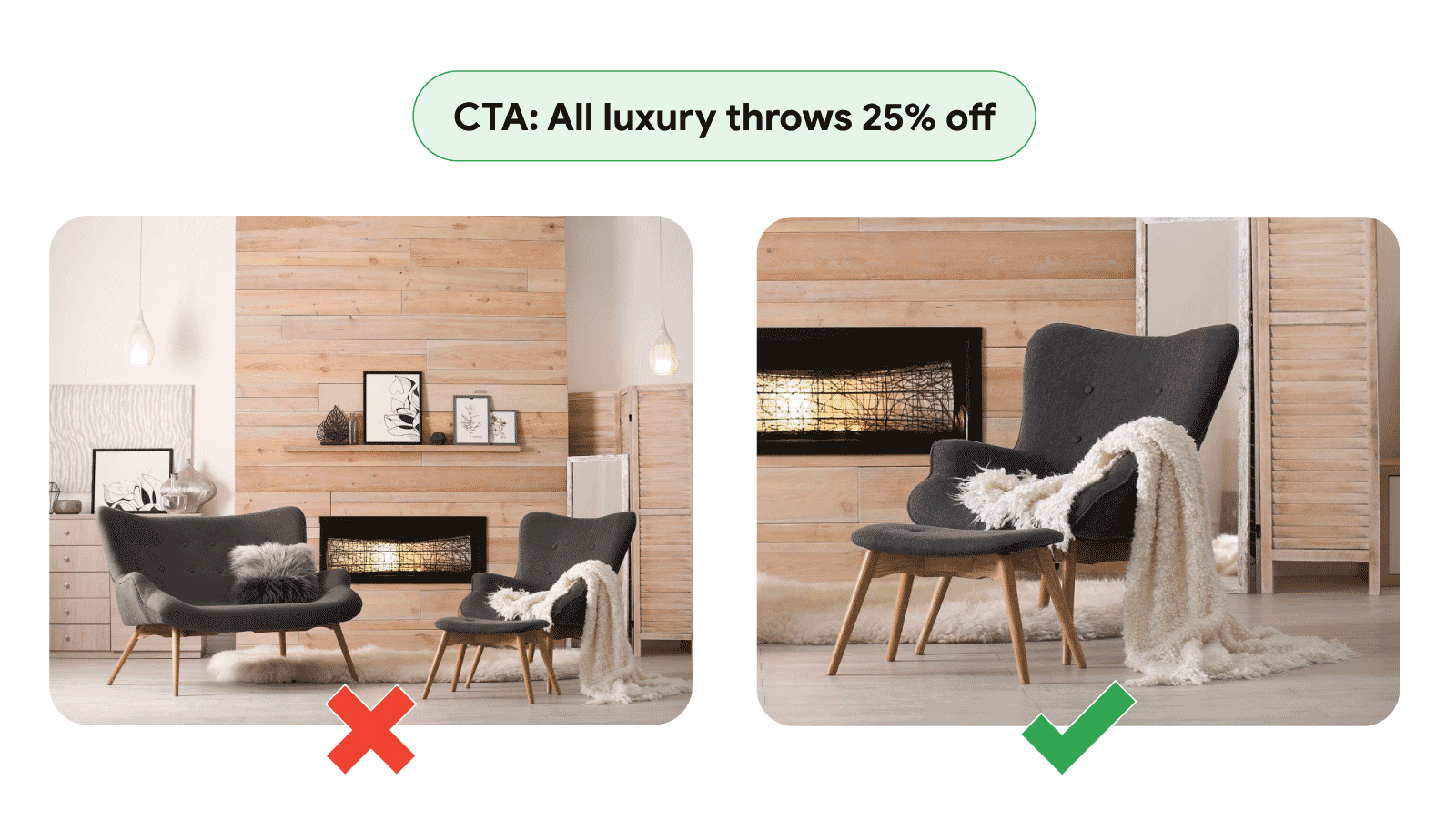 Image
Use high-resolution assets at least 1200x pixels wide.
Avoid
Images that are blurry, distorted, or use excessive filters.
Overlaid logos, text, or buttons on top of your images. If you use them, keep them to 20% of your image.


Video
Superimposed graphics or text should be big and well-positioned in the frame, if used.
Apply brightness and contrast to make sure that your ad is easily visible on a small screen.