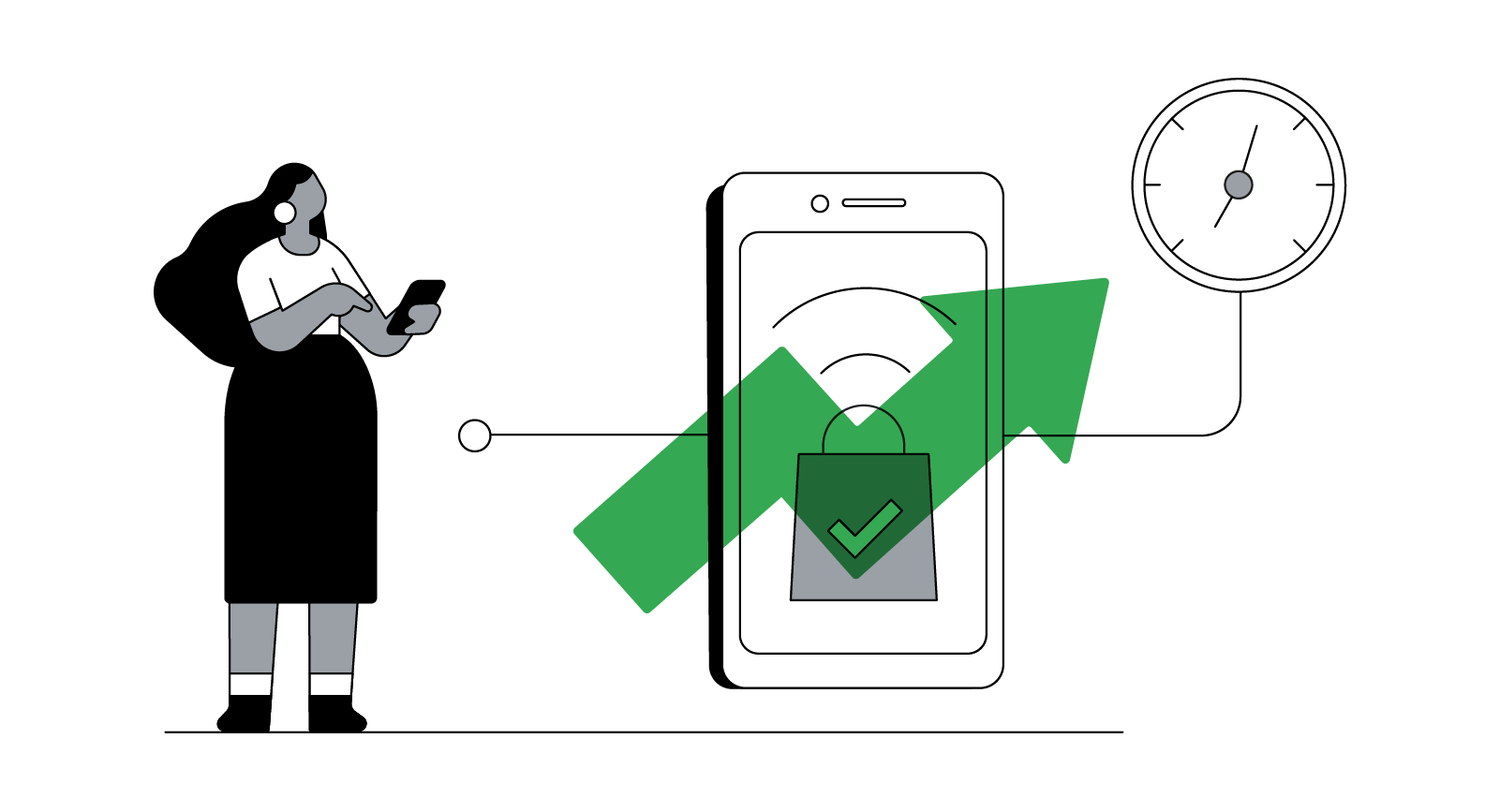 In this installment of our Lessons of Resilience from Hong Kong Businesses series, our managing director of sales and operations at Google Hong Kong, Leonie Valentine, speaks with startup CEO and founder of Casetify, Wesley Ng, to understand the strategy that digital native businesses use to run business-as-usual in a pandemic world.
For almost a decade since its inception, Casetify, an e-commerce platform specializing in selling customized phone cases, has followed a very conservative approach to strategy— quality over anything else. Their core belief was to provide a quality product that can speak for itself. That belief paid off when COVID-19 started knocking on its doors in Hong Kong. Their reputation as a quality brand helped their balance sheets remain healthy, enabling them to maintain their budget for marketing.
Leonie: When COVID-19 became a pandemic, many huge and seemingly stable businesses were forced to cut marketing dollars and ad spend first, with a view to increase efficiency and productivity with a leaner workforce. What was Casetify's solution to manage this crisis?
Wesley: Well, since the beginning, Casetify has always been about quality. So when COVID-19 happened, we were lucky to be in a very good space. Despite being a so-called 'start-up', we are not backed by VC funding. That helped take a huge load off our shoulders in terms of trying to answer to shareholders about marketing dollars and ad spend.
We have always invested in direct marketing that resulted in a quick ROI because we would rather spend the extra cash on product innovation. There's a tradeoff, of course. We didn't become an overnight success and growth was very slow, but I still believe in our core values, nine years into the business.
The only thing we changed with this pandemic was to ensure our marketing dollars worked even harder to get more leads.
Leonie: It sounds like Casetify is taking a more aggressive approach now -- quite a difference from your original strategy, which I would consider to be rather conservative. How would you describe the future of marketing for Casetify?
Wesley: I would not call the strategy aggressive, per se, as we are still investing more in the product than in marketing. That still has not changed, we are still conservative, in that sense, but we are now taking bolder steps in transforming the way we operate. Our investment in automating our supply chain drastically improved efficiency, especially during peak periods like Chinese New Year. We learned our lesson from previous years and stockpiled 3 months' worth of inventory, this time, it helped tide us over the COVID-19 period.
On top of that, we started to look more and more into how digital strategies can be integrated into our company's ecosystem. We have now found the perfect algorithm to automate even our marketing department, using machine learning to calculate budgets.
Our marketers are happier doing the more creative tasks such as looking for future trends.
We heavily rely on Google Trends for macro insights. Then our marketers and product teams use these insights together with our own user data to come up with innovative ideas for the future. Examples include custom marketing visuals, targeted to distinct groups of consumers based on their interests, and timing the market for the next big phone launch, and making sure we're ready with the goods to sell.
In summary, data really helps us sell more efficiently, and effectively because of the ability to quantify our results. There is a reason why we have managed to surpass our ROI with each marketing campaign, and the reason is data.
Leonie: I'm hearing a lot about data in product innovation, and keeping to your core beliefs, as you mentioned earlier. In what way, if any, has COVID-19 changed the way Casetify plans to grow in the future?
Wesley: Nothing will change our strategy, which is to create the best possible product. But to be honest, COVID-19 has allowed us all to be even bolder with our ideas and break out of the box we had built ourselves into for years.
COVID-19 has opened our eyes to how Casetify can grow beyond our mobile phone case market category, without compromising on our core values. We started an initiative to create a mobile phone UV sanitizer, even before COVID-19 entered Hong Kong. Since we had already established our reputation as a quality brand in the mobile phone case category, people were quick to trust in the quality of our new innovations.
I believe this is how our conservative brand building and marketing strategy has paid off. Yes, it's slow, but we put great thought into brand building in everything we produce, so customers will be loyal to your brand because you are known for quality.
For example, when we ventured to produce face masks for charity, we were meticulous in making sure the product was of high quality, and consistent with our brand. The masks were plain, simple designs with no customization with profits donated to charity, but again, it fits right into our brand's focus on product quality.
In this day and age, you must be extra careful with what you say, and what you do.
It's no longer enough to sell. You will not gain loyalty that way. You need to think about the context, the situation your customer is in, and how your product can help them.