Harun Mlivo oversees ad technology and partnerships at Google Middle East and North Africa, pairing partners with clients on the ideal ad solutions to maximise their ROI. Chantal Azzi leads ads data privacy at Google, ensuring ecosystems are privacy-ready and advertisers are equipped to future-proof their marketing strategies.
Forty-three per cent of people say they'd switch from their preferred brand to a second-choice brand if the latter provided a good privacy experience.1 With that in mind, providing consumers with a privacy-safe shopping journey can no longer be an afterthought.
So what are the most effective ways for brands to collect first-party data, deliver relevant ad experiences, and analyse and measure results with minimum gaps — all in a privacy-safe way?
We spoke with three Google-certified media, data, and analytics partners based in the Middle East to get their advice on how brands can maintain effective performance with a customer-first approach that's centred around information privacy.
Step up privacy efforts to get a more holistic customer view
Bashar Hafez is co-founder and managing director of E-Cens, a data strategy and analyst consultancy firm based in Dubai.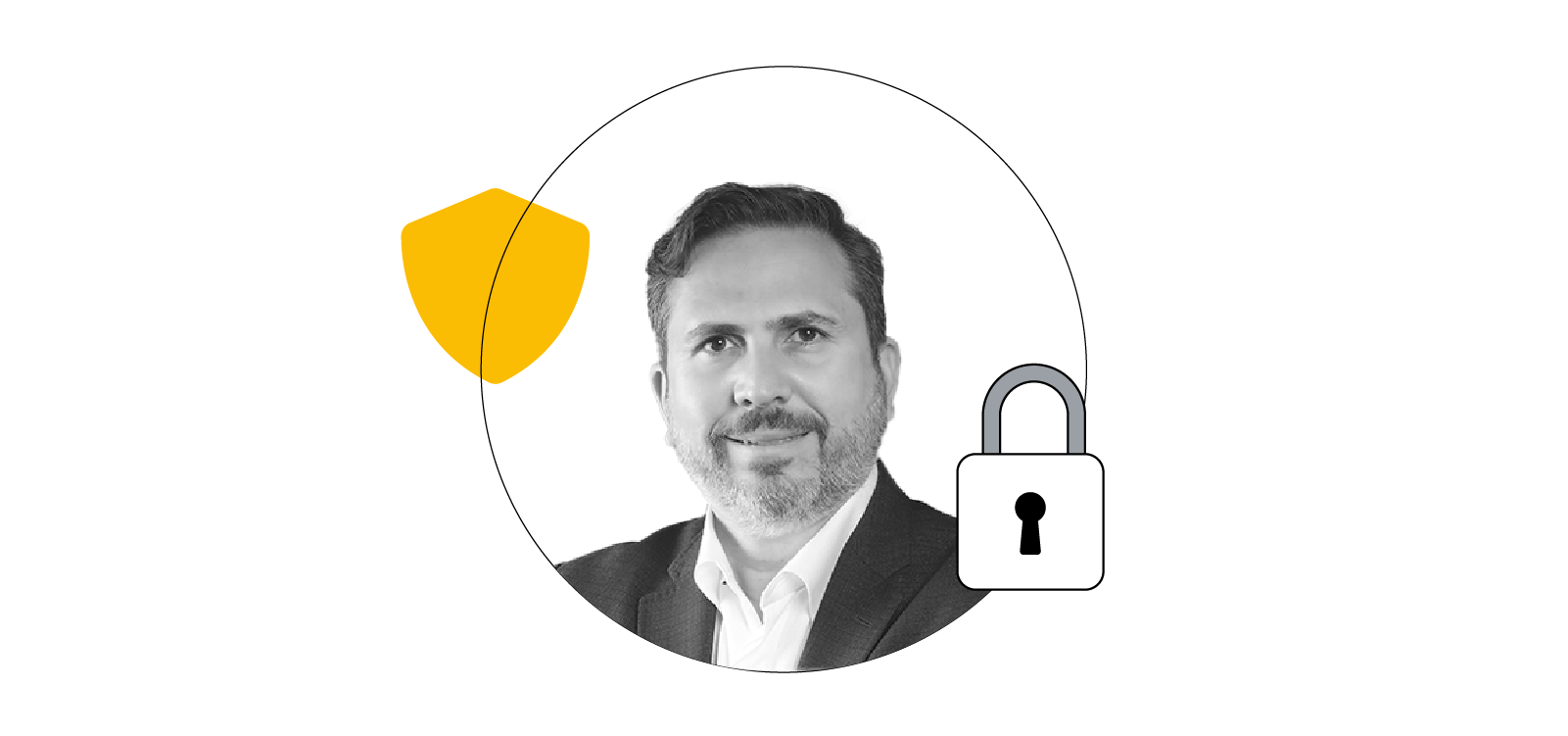 Consumers now expect relevant, useful experiences that respect their privacy. And with regional data privacy laws emerging — like the United Arab Emirates' Personal Data Protection Law and Saudi Arabia's Personal Data Protection Law — there's a clear opportunity for Middle Eastern and North African brands to get ahead in their understanding of how best to collect, store, and analyse data from a privacy-first perspective.
Having a wide-angle view of consented first-party data allows brands to transparently measure what's working in their marketing strategy — and what isn't. 'Consented' being the keyword, as it means people have willingly shared their information with you.
Our team recently collaborated with a retailer in the United Arab Emirates to gain a more holistic view of their first-party customer data to enhance their future advertising efforts.
We used Google Analytics 360 to visualise how people were already engaging with their website. We then ingested their customer's first-party data into Google Cloud's BigQuery to better understand and automatically predict future consumer journeys. Finally, we brought those data-driven insights back into Google Analytics 360 to review them, create new audiences, and deploy learnings in future marketing campaigns.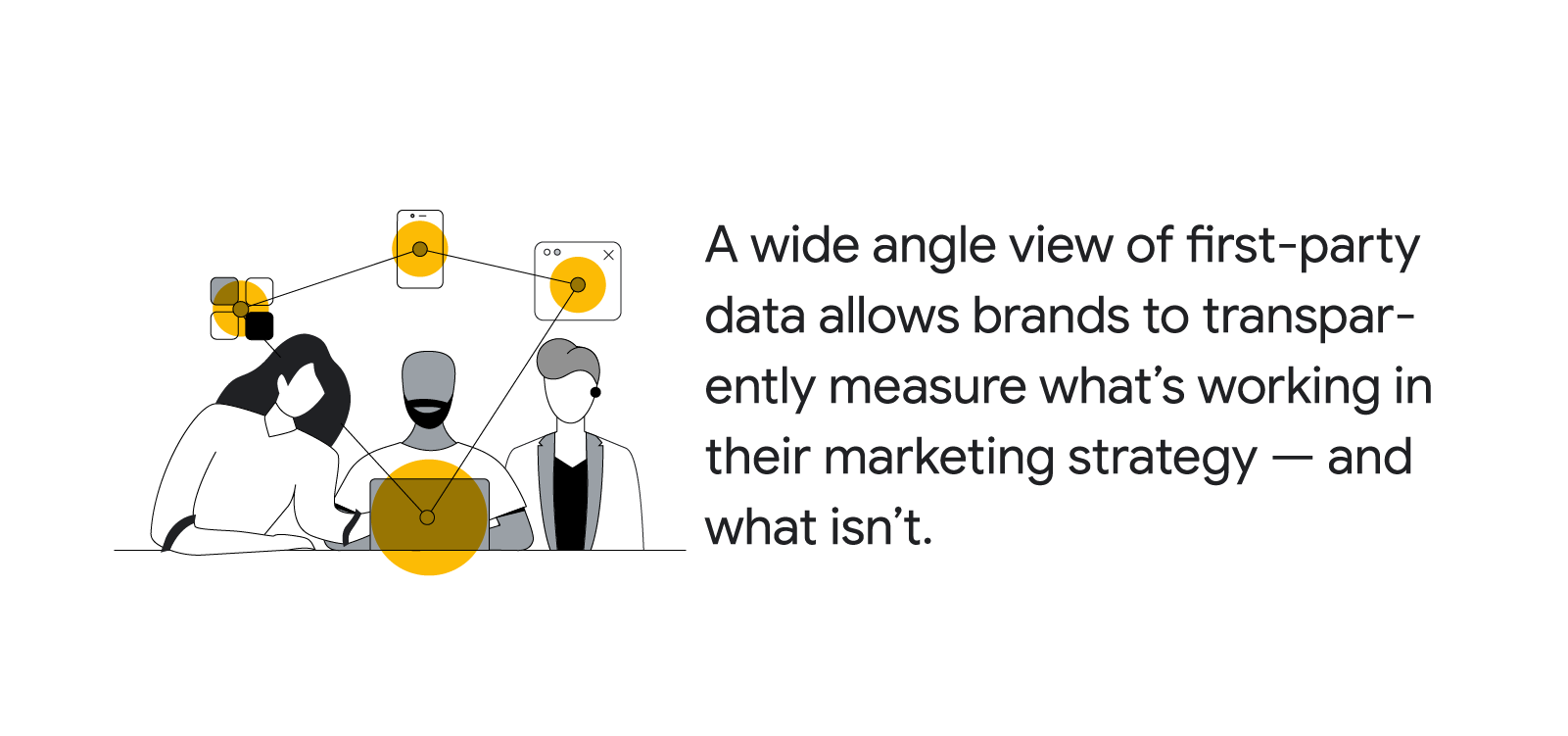 By using insights to spot and adapt to consumer trends, our client was able to offer their customers more of what they were looking for, enhancing the performance of future campaigns.
For example, a key insight revealed that their customers were increasingly drawn to unique and customised fashion experiences, such as virtual fitting rooms and personalised styling services. Armed with this information, the business could strategically surface these trends across the company, influencing everything, from paid media efforts and call-centre conversations to branding, to help draw in consumers.
At the end of the day, accurate measurement and any related future decisions are fundamentally underpinned by consented first-party data. This type of quality data openly reveals what customers are interested in, how they're engaging, what they're buying, when, and where from.
Use AI power to build a stronger, safer marketing environment
Rahul Arya is managing partner at Artefact, a global data and AI consulting company with offices in Dubai.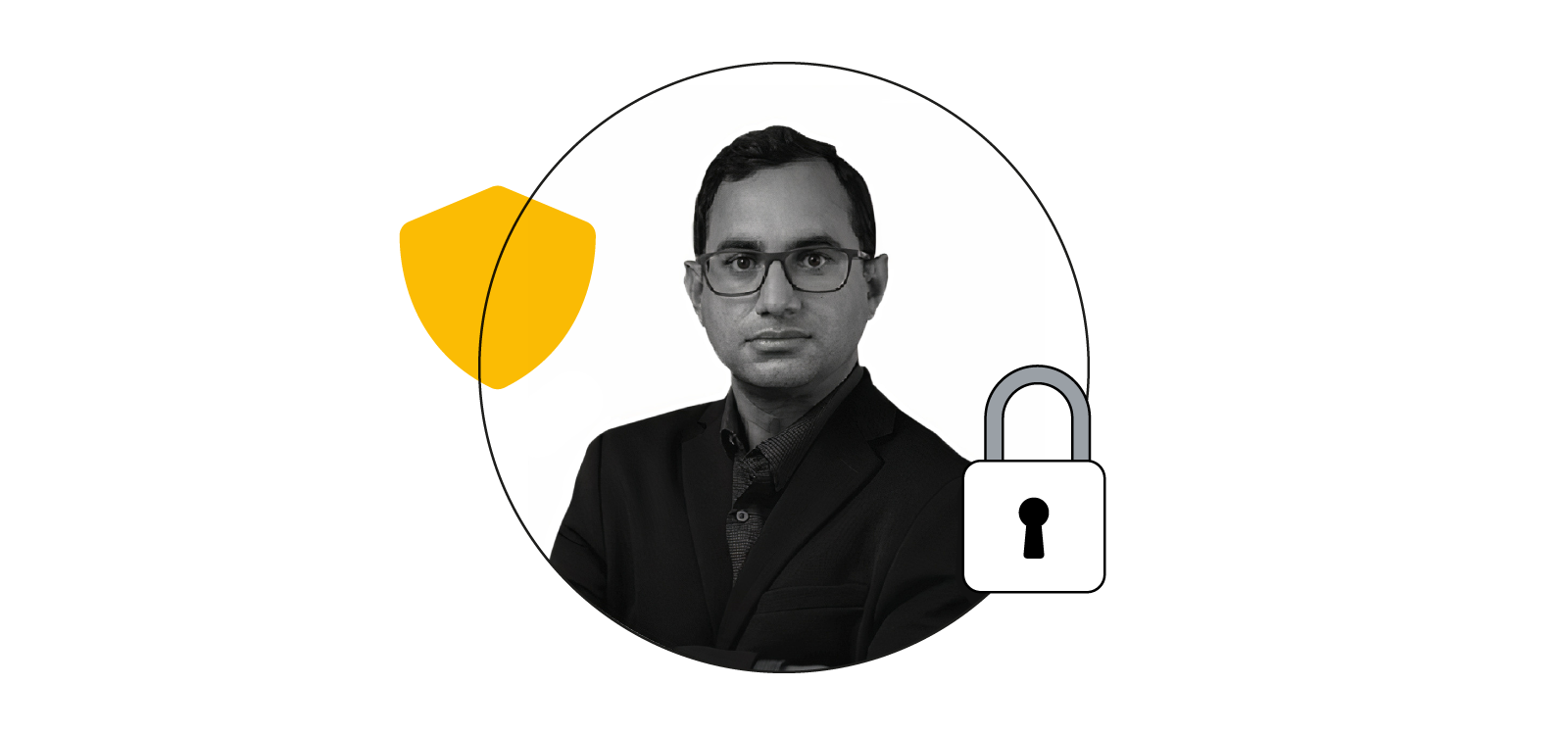 Quality artificial intelligence (AI) marketing solutions factor data protection into their technology already.
If you use them, you're already one step further on your privacy-safe digital marketing journey. It also means you're ahead of competitors who don't have them in place.
If you have a rich pool of first-party data available, AI-powered Customer Data Platforms like Google Cloud's are extremely useful. They can help you safely predict consumer behaviours — and therefore consideration and conversion.
Automated data transfers help Customer Data Platforms break data silos at speed. This allows marketing teams to quickly offer consumer recommendations based on algorithms, forecast a customer's lifetime value, and design solutions that understand the likelihood of a person buying something based on what they've bought before.
These platforms can also make insights available across an organisation. This allows marketers to safely share data across various marketing platforms, like Google Ads and Google Marketing Platform.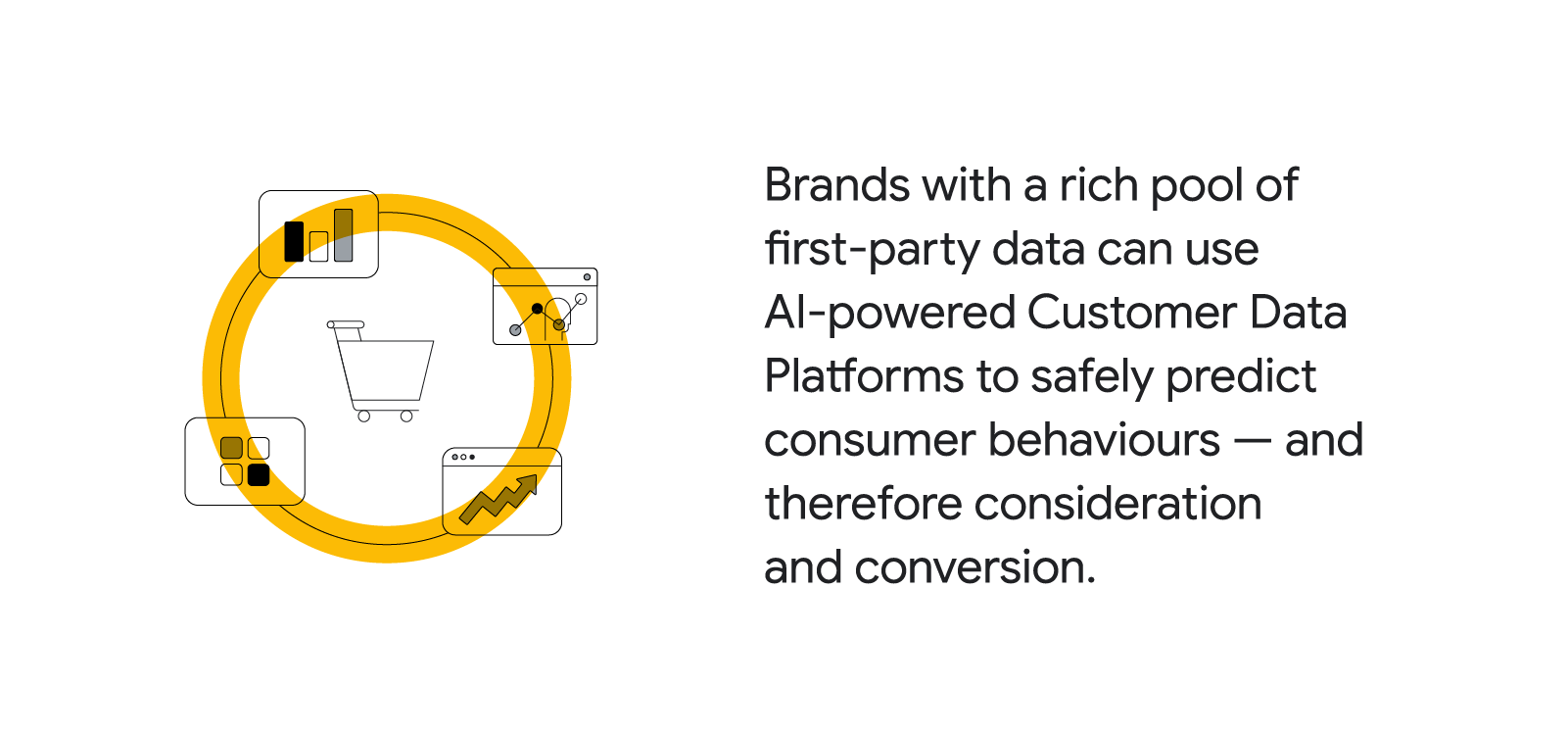 Considering the modern consumer's complex multi-device and channel usage journey, this is especially helpful for advertisers who want a wide-angle customer view quickly.
At Artefact, we've been able to leverage the automative power of Google AI to help build our own marketing-measurement solutions that answer our clients' specific questions. For example, we've been able to measure the correlation between online and offline sales, and how much more incremental conversions a brand could expect with a budget boost.
Whatever AI marketing solution you choose to use, don't just go for the cheapest option — especially when taking information privacy into account. Even starting with just one quality AI-powered solution that works in the context of your objective, and scaling from there, is a good way to kick things off.
Use trust-based marketing to uncover new business
Sonia John is the business director of digital and performance marketing at Publicis Groupe in Dubai. She oversees digital strategy in driving addressable advertising solutions for regional clients.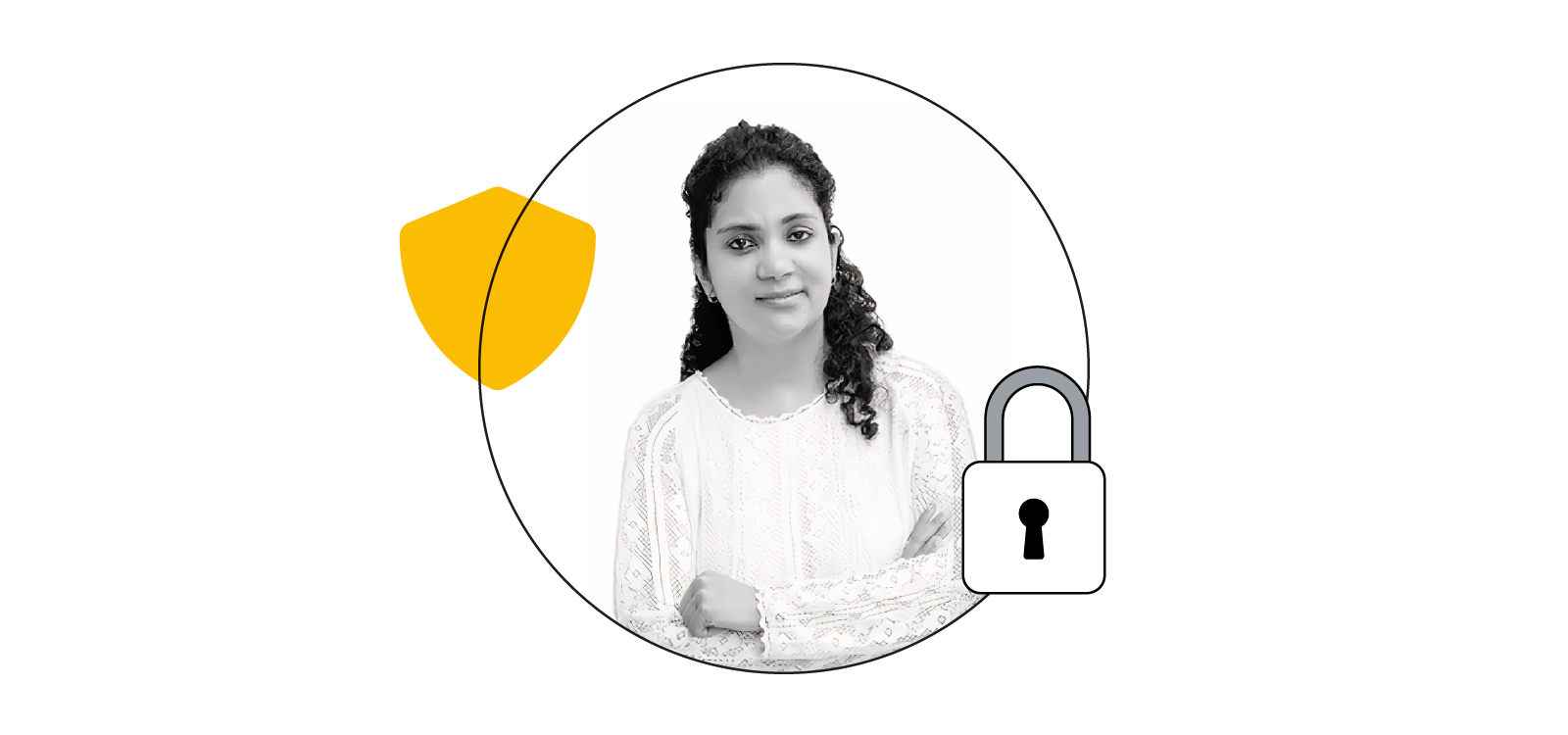 In our meetings with clients, we often hear that consumers in the Middle East and North Africa understand the benefit of sharing first-party data for more relevant advertising and a better customer experience.
While that's clearly an advantage, it also carries a responsibility. Trust is earned and brands need to ensure they're using customer data to make the customer experience more seamless, not the other way around.
Trust-based marketing can help you market your brand or product in a way that's helpful to people, using trustworthy dialogue and unbiased information to do so.
We see that many businesses still treat first-party data as transactional for their own benefit. They rely too heavily on remarketing efforts — re-engaging customers who have already visited their website or shown interest in or purchased something — to get a conversion.
But this approach can lead to customers feeling followed by ads online, with a flurry of emails and texts potentially overwhelming them. And, crucially, it could break people's trust.
Trust-based marketing is an approach that can help you market your brand or product in a revelatory way that's helpful to people, using trustworthy dialogue and unbiased information to do so. For example, utilising first-party data to offer people relevant, honest, and practical information in the form of unfiltered consumer reviews, or price comparisons alongside competitor products.
And first-party data is also useful for finding new potential customers to build a trusting relationship with.
Optimised targeting using first-party data is a great way to find new and relevant customers beyond your selected audience segments for Discovery, Display, and Video action campaigns in Google Ads. This solution not only gives your campaigns the flexibility to reach more people likely to convert, it also improves your return on investment.

For video campaigns optimised to drive reach and awareness, audience expansion can help you find new consumers similar to your selected audiences who are looking for your product or service.
Optimised targeting and audience expansion share more relevant ads at pertinent times in a privacy-safe way. That means your brand not only reaches new people, but also builds long-term trust.