We continue with the series of articles, where we examine in detail the five driving factors of digital marketing transformation, with Measurement and Attribution, the backbone of data-driven marketing.
As digital marketing has developed, consumer habits have likewise changed and become complex. Compared to advertisers' metering capabilities, consumers' digital touch points have increased significantly. This, in turn, has brought great competition between advertisers in the world of metrics. Companies wishing to make a difference in this metering race which is prevalent in every industry, began to feel the pressure to measure every cent they invest in marketing.
Nobody has the perfect strategy in this race, but looking on the bright side, even just improving the metering strategy slightly, offers great opportunities for companies to grow. According to the results of research (in Turkish) that we conducted on this topic, looking at the 100 best companies at metering, they achieve fourfold more business goals compared to the 100 companies that are behind in development.
In order to have a better measurement strategy, firms need to have a grasp of three main issues.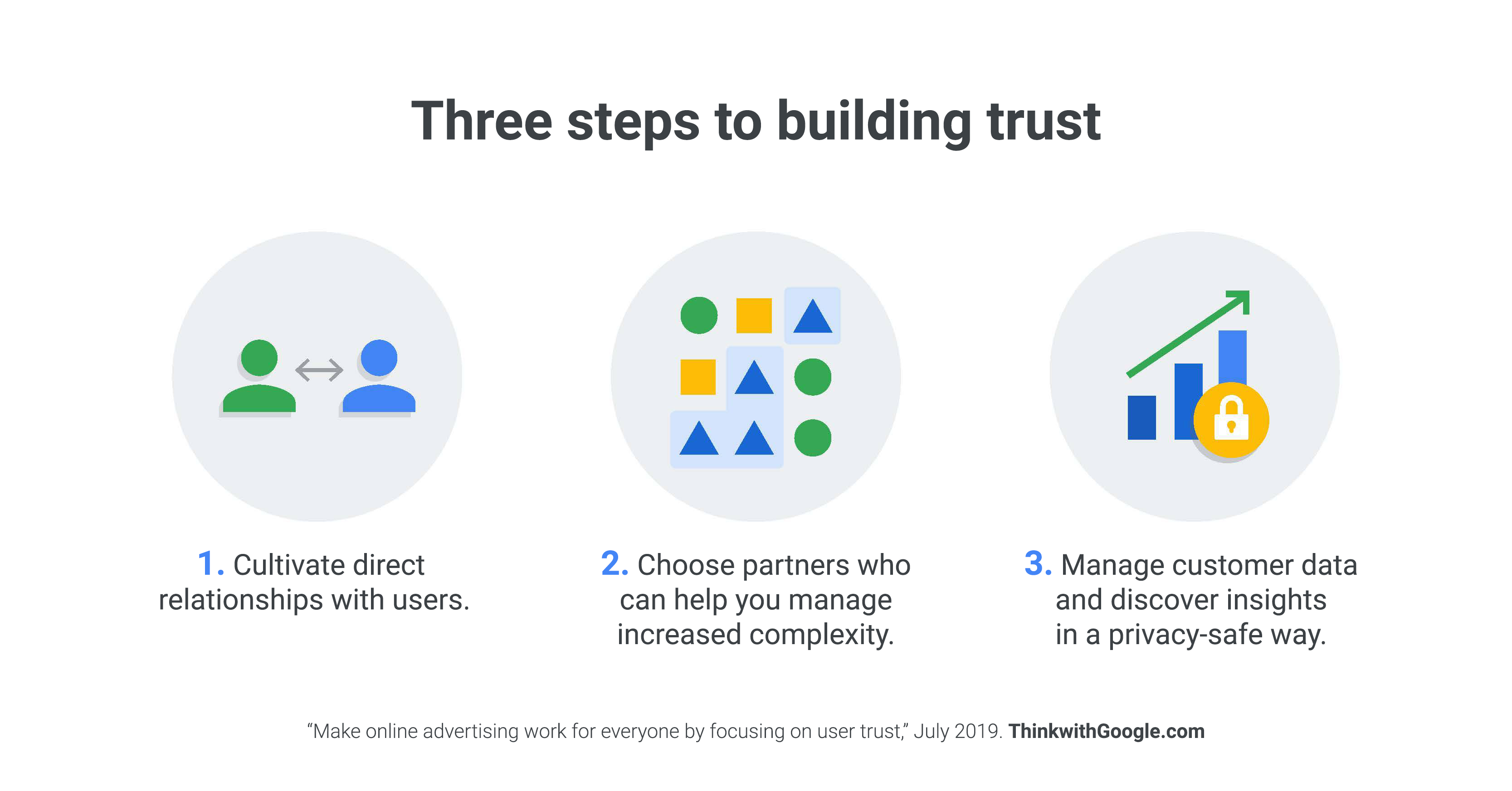 1- Accurately measuring all online and offline consumer touchpoints
Multi-screen and multi-channel shopping is becoming increasingly advanced and segmented. While consumers now communicate with brands across multiple devices and channels before buying, it can be very misleading for brands to use attribution models that only add value to the endpoint. For this reason, companies who have completed their digital transformation use models that dynamically attribute value to every consumer touchpoint. This not only increases campaign efficiency, but also helps developed brands make more meaningful and accurate budget decisions across channels.
The first important step that brands need to take in order to attribute a dynamic value to every direct consumer touchpoint is to connect their metering and advertising platforms. It is better to perform audience focused measurements through interconnected platforms instead of using different data measured by channel-based measuring.
2- Identifying multi-channel and long-term values as a business target
When such fragmented and multi-channel consumer experience exists, brands assigning each channel different performance targets that are wide of the mark may prevent brands from seeing the big picture. For this reason, developed brands should start off with targets such as sales, profitability, income or long-term values of their users that are in line with their business plans and carry out their marketing activities in line with these targets. The most important step of this is ability to connect offline and CRM data together with marketing data and measure the real values of consumers.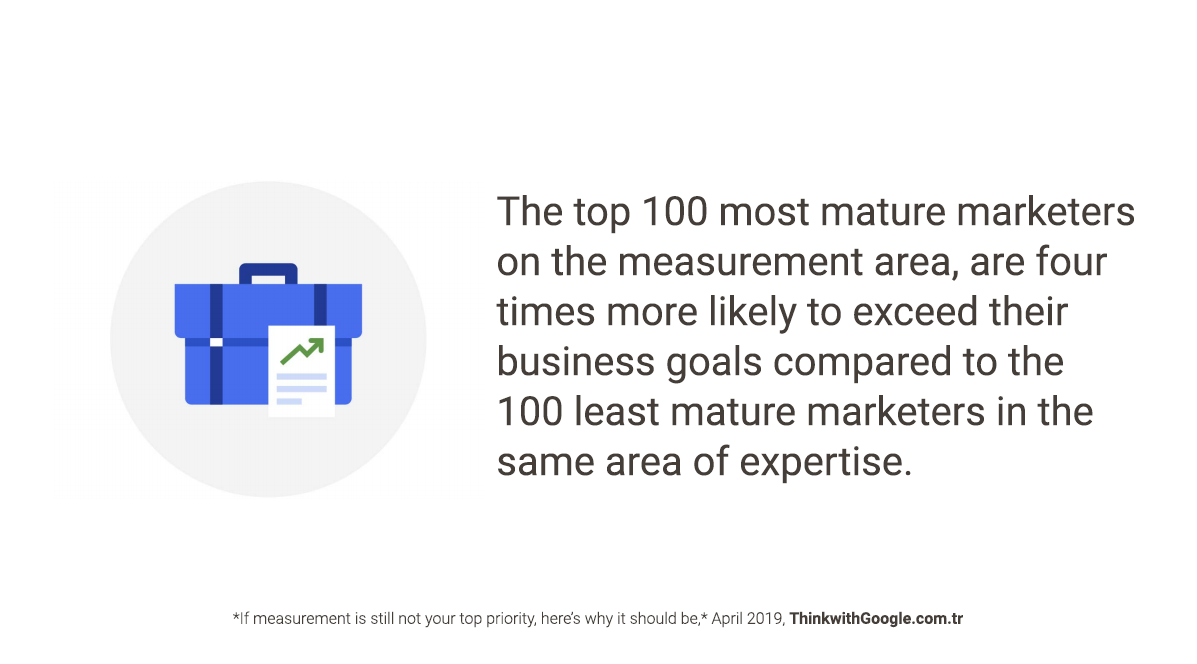 3- Continually developing marketing strategy through trial and learning
It's almost impossible to achieve the perfect solution in today's technology. Being able to build their metering and attribution strategy in the most accurate way is not something that brands can achieve at once. On the contrary, this is a journey that every brand should experience in their own unique way.
Leading brands in the field of metering are finding the best metering strategy specific to their own structure, consumer behavior, and platform through trial and error methods. Thanks to automation, machine learning, and technology, you can now carry out experiments much faster and get results, insights, and learning. And, more importantly, these outputs are instantly effective on improving your marketing strategies and your performance in real time.