New research from Boston Consulting Group (BCG) and Google has highlighted four crucial areas for companies to focus on in order to fast track digital maturity and drive customer-centric growth: a test-and-learn approach, specialist skills and partnerships, end-to-end measurement, and first-party data.
To illustrate what this looks like in practice, Google's Susanne Mostertman spoke to industry leaders from across the Nordics and Benelux to zoom in on the digital accelerators their companies excel in.
Building an ongoing, virtuous cycle around first-party data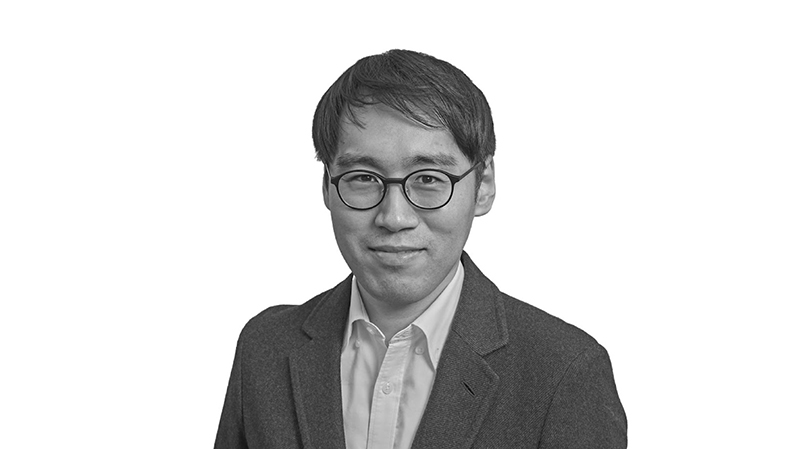 Mike Younggon Cho, Head of Marketing Data and Analytics at Samsung Benelux
"To be customer-centric means to offer personalised and relevant experiences across all digital touchpoints — and that can only be achieved if you have the right data infrastructure in place.
That's why at Samsung, we encourage our customers to create a membership account, for example. This allows us to collect data with consent, and in return, they get exclusive offers, service related content, and an overall better experience. It's a clear and effective value exchange: our customer retention rate is much higher among those that opted in versus those that haven't.
"Creating synergies is key to making the most of your first-party data."
But data collection is only the start of it. As Head of Marketing Data & Analytics, I've found it much more challenging to ensure all our data is connected. With many stakeholders in the organisation, we've had to create cross-functional alignment by establishing a centralised first-party data team — our center of excellence. Creating that structure is crucial. From there on, it's an ongoing loop of planning, execution, evaluation, and revision.
Though our solid internal structure means we can do a lot of first-party data work ourselves, we also have a strong network of partners in place. Most recently, we collaborated with Google and data services company, Artefact, to link-up our three main data sources: digital advertising platforms, CRM, and our own website.
Through an infrastructure built across various platforms including GA360 and BigQuery, we now have a better view of customer behaviour across touchpoints. But it also allows us to predict likelihood of future conversion and adjust advertising accordingly. This approach helped us improve our return-on-investment (ROAS) at a lower cost per conversion, which shows that creating synergies is key to making the most of your first-party data."
Develop true end-to-end measurement capabilities across all channels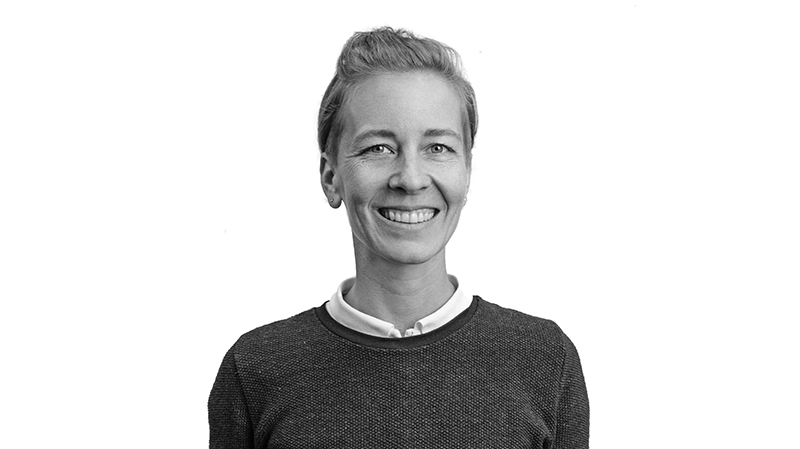 Stefanie Wiesneth, Media Director at Tommy Hilfiger
"As media director at Tommy Hilfiger it's my job to ensure we look at marketing measurement from all angles. This can be particularly challenging when it comes to branding, since looking at basic KPIs like reach just isn't enough. Sure, it tells us whether we've been successful in getting our message to the right people, but it doesn't say anything about how that message landed.
Fortunately, digital marketing transformation and the emergence of paid media have made it a lot easier. Back in the day, you would invest in a giant billboard and just hope it would do the job. Now, we can track short-term campaign performance and follow up on results in real time.
"Our ultimate goal is to create a single customer view that can be used by the whole organisation."
But there's a lot more work to be done in this area. Currently, we're working on a framework specifically for brand measurement, with Google's Share of Search as a key metric. The way people search for your brand, and how this changes over time, can be a real indicator for brand interest when interpreted correctly. This shows how crucial cross-collaboration is for true end-to-end measurement. Search is mostly seen as a key performance driver, but it actually plays a role in the full-funnel analysis.
In that spirit, we have built a cross-functional task force to stay on top of changes in tech development as well as consumer behaviour. We also introduced a scorecard that tracks key business and digital KPIs across all stages of the consumer journey, from consideration to post-purchase. Our ultimate goal is to create a single customer view that can be used by the whole organisation. Measurement already plays a vital role in all our decision-making processes, but the more we evolve our approach, the more it will allow us to budget, strategise, and serve our customers efficiently and effectively."
Securing specialist skills and resources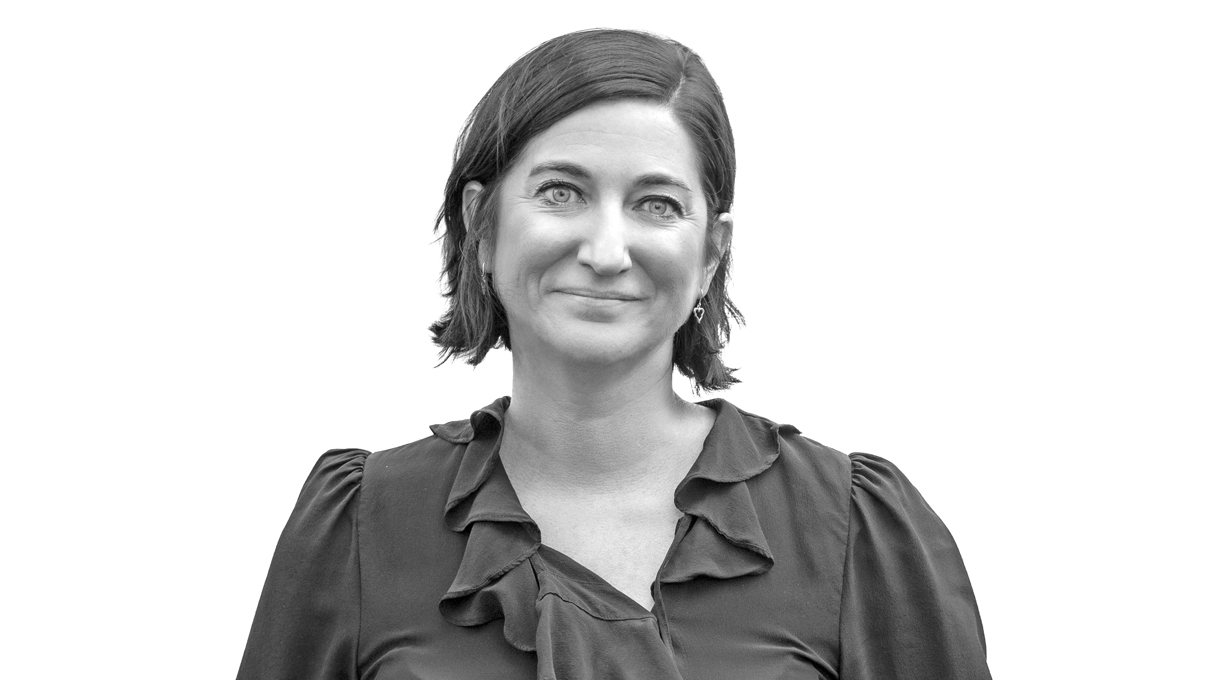 Louise Liljedahl, Co-founder and HR manager, Footway
"The world of digital is spinning so fast that we need to be flexible in order to keep up. Having the right people in the right place is a crucial element of that, but securing specialist skills can be challenging. At Footway, we don't like hierarchy and prefer our leaders on the ground. Unfortunately, it's difficult finding senior professionals that are interested in that.
That's partly why we've started working with crowdsourcing platforms for specialist skills that fall outside our existing scope. While we highly value having a strong in-house team, it simply isn't possible for a small company of 50 to know the answer to every problem.
"While we highly value having a strong in-house team, it simply isn't possible for a small company to know the answer to every problem."
It's also helped us grow faster. Crowdsourcing platforms allow us to advertise very specific tasks such as building internal platforms, translations, or graphic design to a large group of people. This means we can quickly find the right skills for the right job without having to go through a lengthy hiring process.
That said, there has to be a good balance. We continuously invest in our in-house team and work hard to make it clear that we're all on a journey together. Together with partners like Google, we regularly host in-house training sessions around key digital areas such as analytics and coding to develop competence. And we have a quarterly challenge, as part of which the whole team learns a new skill every three months. It's these kinds of activities that help individuals grow with the company. As we get bigger, people often worry about how it might change their roles and responsibilities, but we want the whole team to be excited about change. We need that flexibility in order to thrive."
Fostering a test-and-learn approach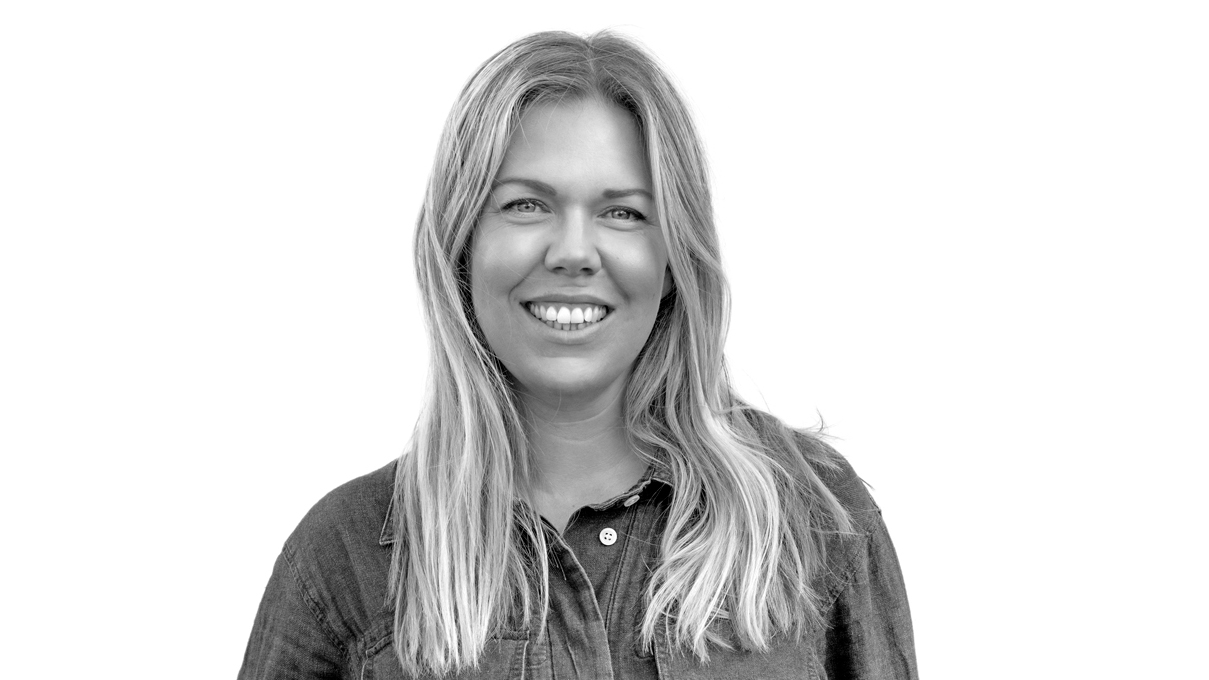 Cecilia Kroon, Head of Global Marketing and Growth, Storytel
"We weren't as far as we wanted to be when we took the BCG Digital Maturity assessment a few years ago. As digital maturity allows us to understand, meet, and exceed the expectations of our customers, we knew we needed to do better.
One way we've been able to do so is through testing. Being a young, digital-first company, it's the single best way to learn, but it also helps us move forward when we're stuck. When we don't know what direction to take, testing allows us to try out different options and carve out our own path. It's helped everyone in the company feel more comfortable in admitting they don't always have the answer, and I believe that's crucial to success.
"With every test we do, we learn something that puts us ahead of the competition."
To encourage this mindset, we introduced what we call the 'experimentation engine' — a cross-functional task force that works on test requests from across the company. Most recently, a member of the performance marketing team came up with the idea to test different landing pages from brand searches. The A/B test resulted in a 24% increase in trial signups.
While test results can also be inconclusive or negative, there's always something to gain and get inspired by. That's why we talk about our learnings and failures as much as our successes at Storytel. This isn't always easy. But as a leader, I know that the more I do it, the easier it will be for my team.
For me, the biggest challenge of taking a test-and-learn approach is that you really need to prioritise it. From having the right competencies to planning tests and sharing the results — it's a time-consuming process that can potentially push a launch date. This can be frustrating when you want to move quickly, but it's important to remember that it reduces risk. And with every test we do at Storytel, we learn something that puts us ahead of the competition."
Learn more about the four crucial accelerators of digital maturity in Google and BCG's latest research, 'The Fast Track to Digital Maturity'.